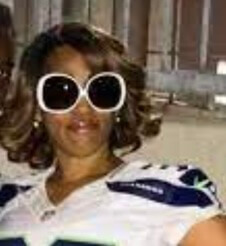 Andrea McDonald is the mother of the late American football player Alex Collins.
She's married to her husband, Johnny Collins Jr. She shares six children with Johnny. She is an American citizen.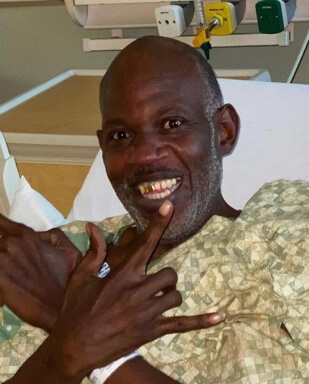 Andrea Ran Away With A Letter Of Intent
Andrea is well known because of her talented late football player son Alex.
As a mom, she fully supported her son and deeply cared for him.
Alex was a talented player, and because of that, in 2013, he got the opportunity to play in Arkansas.
He was all in for his new journey and was ready to sign and end the paperwork.
But Alex didn't show up in the signing ceremony, and the reason behind it was his mom, Andrea.
Andrea didn't want Alex to sign the letter of intent, so she took the papers and ran away.
She was not happy with his decision to move far away. She wanted Alex to play for Miami Hurricanes so that he could be near to her.
The issue was solved after Alex's dad signed the letter of intent with him.
About Andrea's Son Alex
Alex was a professional football player. He was known for playing as a running back for the Seattle Seahawks team in National Football League.
He joined Seattle in 2021. He was born in 1994 and had his birthday on August 26.
He grew up with his five siblings.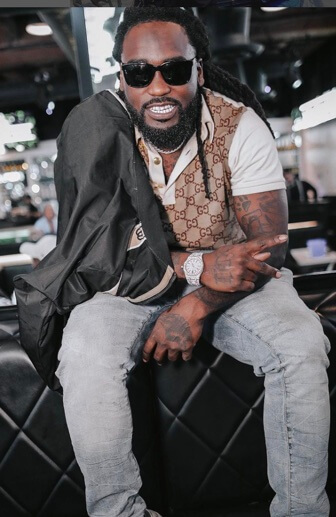 Married Life Of Alex
Alex was very private about his personal life.
He managed to keep his love life away from the spotlight, so who he was dating or had dated is unknown.
Age And Net Worth
Her son Alex was 28 years old. He had a net worth of $5 Million.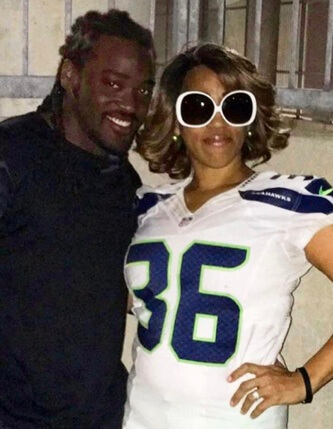 Alex Got Arrested
Back in 2019, Alex got arrested as he was found with drugs and a weapon.
He was involved in a car crash, but luckily he didn't get hurt. However, the police did investigate and started asking him questions.
The officer also smelled marijuana, so he asked Alex how much marijuana he had.
Alex lied to the police officer, telling them the marijuana belonged to his friend.
The police then searched his car and found a jar that contained nearly 5 ounces of marijuana and also found a gun in his car.
The officer immediately arrested him, and when police asked about the marijuana to his friend, his friend told him that it belonged to Alex.
Alex Gave Up Everything For His Career
Alex was a remarkable football player who started playing when he was too young.
He always wanted to be the best, so he worked hard for his career.
In an interview, he talked about his hard work and sacrifices and revealed that he gave up so many things to be the best in football.
Even though he had played for a long time and had been one of the best, he always felt he needed to work more on himself and improve.
He trained himself a lot, so he gave up going out late at night with his friend, playing games late at night, and many more.
His focus was to be successful in his football career, so he sacrificed so much stuff that he wanted to do. He spent most of his free time learning and preparing for the game.
What Caused Alex's Death?
Alex was one of the legendary players who played for many teams and created history.
He was drafted into NFL in 2016 and had a great career. Sadly the player is no more.
He died on August 13, 2023, after getting involved in a motorbike crash.
He was 28 years old at the time of his death. According to the reports, he was driving his motorbike when suddenly an SUV made a turn, and he got crashed in the rare passenger side.
The crash was severe as he died on the accident scene. His death was a heartbreaking and tragic moment for the family.
His former teams, family, and friends have been affected by his death and have shown their condolences on his death.
Visit Doveclove For Spicy Articles Of Your Favorite Celebrities
Subscribe to our Newsletter