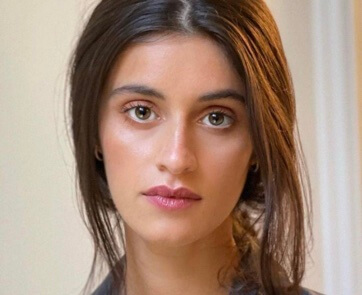 Anya Chalotra is a British actress. She is well known for her role play as Yennefer in the Netflix series The Witcher.
She was born and raised by her parents in Lower Penn, United Kingdom.
She grew up with two siblings, elder sister Reeya and younger brother Arun.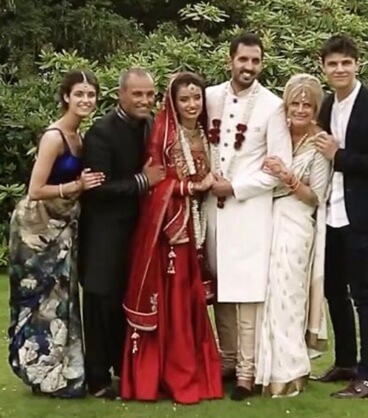 Who Is Anya Dating Now?
Anya is currently dating her boyfriend, Josh Dylan.
Anya's Private Love Life
Anya is very private about their relationship and has never talked about it.
They started dating in 2020, and their relationship got public after she posted a picture with a man.
Although the face was fully covered with the stickers, it didn't take long for a fan to know it was Josh.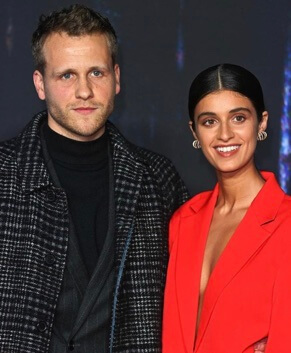 Age And Net Worth
Anya is 26 years old. Anya has a net worth of $4 Million.
Is Anya A Theatre Actress?
Anya has not been in the limelight for a long time, and she seems to be a new person in the line of movies and TV series.
But her performance doesn't seem like she is new to the field. It is because she has been a Theatre performer for some time.
She learned to perform in theatre, so she knows how to act naturally and realistically.
Moreover, she has already overcome her nervousness about performing in front of many people, which helped her shoot calmly and improved her acting skills.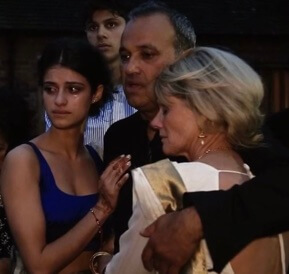 Anya Had To Act As A Disabled
Anya played the character of Yennefer in the series The Witcher.
The character was initially shown as an ugly and disabled person, and Anya played all kinds of disabilities the character, which was found to be very difficult for the actress.
She had to act as if her back was tilted.
Moreover, she had to wear a mouthguard to be like the character, which was very uncomfortable.
Not only was she uncomfortable, but wearing a mouth guard triggered her Ulcer.
She was having a hard time physically, and she was even insecure about the effect she would have after the shoot.
But still, she pulled out the character really well, which was clearly seen in the series, and impressed everyone with her fabulous performance.
Anya Doesn't Think Too Much
For Anya, Season one of the Witcher was a bit tiring. She was really tired after the soot and was on the verge of giving up.
She expressed that after the shoot, she tries to forget about the shoot or the next day completely.
She doesn't want to think about anything because, according to her, she would reach a very emotional state if she kept on thinking about the whole scenario around her.
So she prefers to simply shower to cool her head and watch movies and stuff.
Anya Discovered Her Love For Attention
Anya was just a kid when her father put her in front of her relatives to sing a song. To her surprise, she actually loved it.
She loved the attention she got from her relatives more than singing.
So she was clear that she would go in the line of entertainment in the future. Eventually, she joined the acting school and did theater.
Not only does she know to act and sing, but she is also a well-trained dancer who knows ballet and contemporary.
Visit Doveclove For Spicy Articles Of Your Favorite Celebrities
Subscribe to our Newsletter