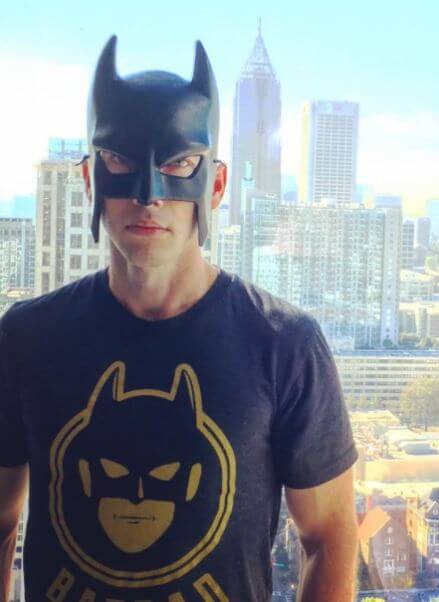 BatDad is an American social media influencer. His real name is Blake Wilson, and he is well known for his video creation dressed up in Batman's costume.
Married Life Of BatDad
BatDad was married to Jennifer Smith. They happily tied the knot back in the 2000s.
In 2004 the couple happily welcomed their first child, Taylor Wilson and in 2007 they gave birth to their second child, Kaya.
The couple also had two twin children named Sienna and Ben, born in 2010.
Jennifer and BatDad resided in Roswell, Georgia, while they were married.
They ended their relationship in 2019.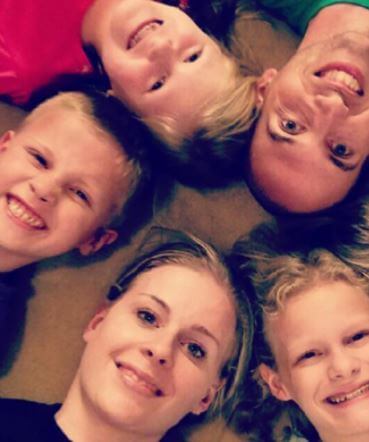 What Was The Reason Behind Their Divorce?
BatDad and his ex-wife had gained popularity through their video. In the video, they both looked adorable, and everyone liked them as a couple.
But things didn't go as they thought. Although they looked quite happy in their videos, Jennifer had problems with BatDad's video creating things.
His daily videos became too much for her to handle.
Initially, she was okay, and she enjoyed being part of his videos, but later she got irritated with his video content as she had to be part of it daily.
BatDad and Jennifer never opened up the exact reason behind their separation, but Jennifer's discomfort with her ex-husband video-creating might be the cause behind their separation.
Who Filed For Divorce At First?
BatDad and Jennifer got divorced in 2019. BatDad's ex-wife Jennifer was the one who filed for separation.
It is not revealed what exactly happened between them, but Jennifer was the one who took the first step to end their marriage, which proves that she had issues with her then-husband and no longer wants to be in the relationship.
On the other hand, BatDad also felt bad seeing his partner's discomfort. After some months of filing for divorce, it got legal acceptance, ending their marriage.
What Is BatDad Doing After Divorce?
BatDad is still making videos and vines on his Instagram and YouTube channel.
He is continuing his work, and it seems his split with Jen has not affected his work.
But his viewers and fans are finding it strange without the presence of Jen in his videos.
He and Jen separated in mutual understanding. Hence, he seems to make videos with his son and daughter.
Is BatDad Dating Anyone Currently?
After ending his long relationship, BatDad is now in a relationship.
He has opened up about him dating someone on social media but didn't reveal her name.
It seems like he is now keeping his love life private. His current partner is very close to him and his family.
Who Has Custody Of BatDad And Jen's Children?
BatDad and Jen might have separated, but their relationship as friends is still going on, and they are taking care of their children together.
However, legally the custody of their twin son and daughter, Ben and Sienna, is with BatDad.
Whereas other two children, Taylor and Kaya's custody is with their mom Jennifer.
As they are parents of four, they don't want to ruin their children's childhood in any manner.
They don't want to fight with each other as it can negatively impact children.
They are not in a relationship, but they are together as a co-parent their children.
According to what BatDad has been posting on his Instagram, it seems they are doing well with parenting their children.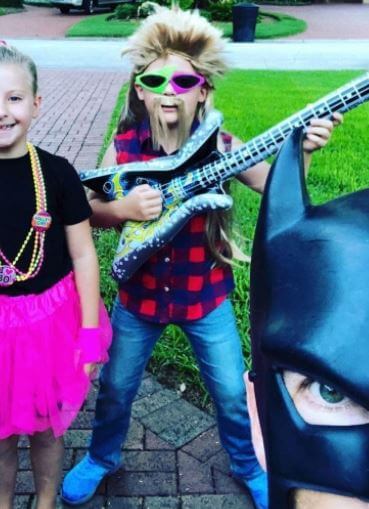 Visit Doveclove For Spicy Articles Of Your Favorite Celebrities
Subscribe to our Newsletter