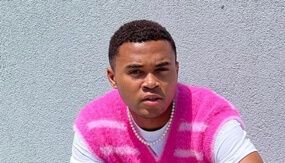 Chosen Jacobs is an American actor and singer. He is well known for his appearance in the TV series Hawaii Five-O as Will Grover.
His parents raised him in Massachusetts, USA. He belongs to the Afro-American ethnicity.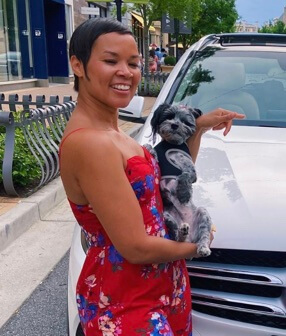 Relationship Status
Chosen is single; he doesn't have a girlfriend.
About His Hobbies
He is an actor and singer, and he also loves traveling and playing different instruments like piano and guitar.
Also, he loves watching the cartoon Sponge-bob.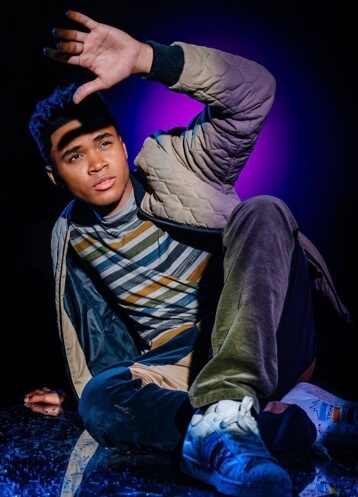 Age And Net Worth
Chosen is 21 years old. His net worth is $3.5 Million.
Scared Of Dark
Chosen gave an interview along with his co-actors, and there, they were asked about the fear that they have.
Chosen had played in the horror movie IT Chapter Two, and one of the co-stars refused to come to Premier because he was scared.
Chosen opened up that he also has fear and is terrified of darkness.
He fears monsters, and the thought of those monsters and demons getting into his eyes while he is in the shower scares him a lot.
Along with Chosen, his other co-star also talked about their fears.
A Good Guy
Chosen has played in many series and movies, and through his acting career, he has earned a good amount of money.
He was raised by his mom alone, and now that he is successful, he gifted his mom a new car.
He proved how much his mom means to him in his life. Not only that, Chosen spends his earnings on charity work too.
He donates a certain amount from his earnings to different NGOs and stays connected with them.
This clearly shows he is a good guy with a kind heart.
Loves For Air Force 1 Shoes
Chosen is a great fan of shoes and frequently wears different kinds of shoes at every event.
So, he was asked about his favorite shoes and was told that he could not choose more than one. He then didn't have to think twice and took the name of Air Force 1.
He expressed that if he were to only choose and wear one shoe for a lifetime, he would select Air Force.
The host also agreed with his choice and expressed that New Yorkers would appreciate him as they are great fans of the Air Force and have the highest demand for that shoes.
There Was Never A 'No' In The Disney Project For Chosen
Chosen worked in the Disney movie Sneakedrella where he was one of the lead characters.
He stated that growing up in the shadows of Disney cartoons and movies; he was a great fan of the whole Disney production.
So when he was offered the movie from Disney production, there was no 'no' for him.
Not only that, it was a different kind of movie which brought up fantasy, dancing, sneakers, basketball, and music together, forming a great combination.
So it was an obvious yes for him to participate in the movie. Being a fabulous dancing and singing fan, it was a movie just made for him to play on.
Not only that, he enjoyed playing the movie so much despite all the difficulties due to lots of dances and songs.
Visit Doveclove For Spicy Articles Of Your Favorite Celebrities
Subscribe to our Newsletter