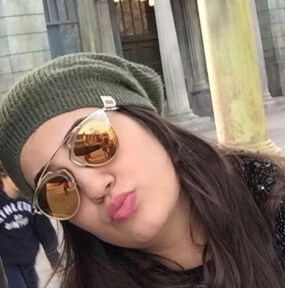 Clarice Sales is the stunning wife of Brazilian footballer Danilo who played as right back for Serie A club Juventus and the national team of Brazil.
They got married back in 2017. They are blessed with two children.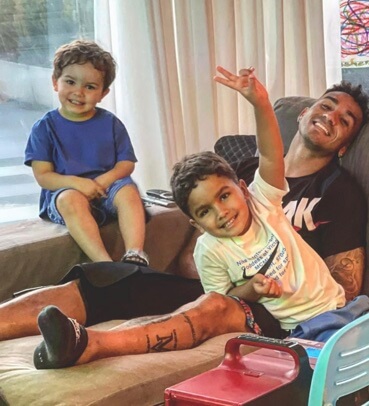 Clarice Met Her Future Husband At Graveyard
Clarice's parents bought a grocery store in Bicas, Brazil. So she moved to the city with her parents when she was eleven years old.
Her grandmother had a caretaker at that time, and the person who used to take care of her grandmother was Danilo's mother's neighbor.
The caretaker's grandson died, and Danilo Luiz's family attended that funeral.
Clarice was also there with her parents. She met her future husband at the graveyard, and they started talking to each other.
While having a conversation, she found that both of them attended the same school, and he was two years senior to her.
After many years they fell for each other and began dating each other. Their romantic relationship started back in 2010.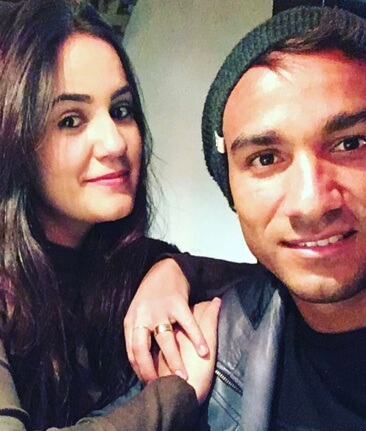 Age
Her husband is 31 years old.
Net worth
Her husband's net worth is estimated to be 15.7 million pounds.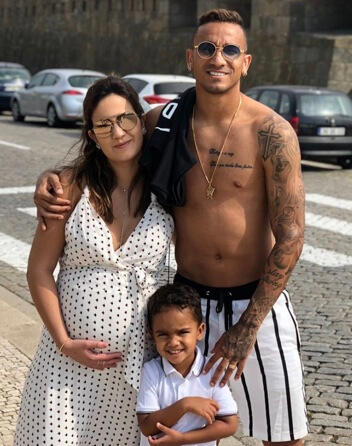 Talked About Becoming Premier League Champions
In 2017 Danilo signed a five-year contract with Manchester City.
They won the Premier League Champions within a year of joining the club.
He said that he signed a deal with the club just because he wanted to win big titles and was happy that he could fulfill his aim and meet the club's expectations.
He said that it was a really difficult journey. He gave all the credit to his teammates.
He said he was watching cartoons with his son when the first half of the game was going on, and one of his friends called him and said that Manchester City had scored a goal.
He said that he was very happy when he heard that news. He shared he celebrated the victory with his family, son, and friends.
Talked About Playing For The National Team In FIFA World Cup 2018
Danilo Luiz was in the Brazilian national team for the 2018 World Cup, which was held in Russia.
When was he asked how he was preparing to be called for the national team and impress the Brazilian coach?
He said that he didn't do anything specific. He added he was playing like usual.
He said he had a great season with his club as they won titles and reached the Champions League quarter-final.
He said he gave his best in his club and focused on his game. He said that he didn't play to impress the Brazilian coach.
He said he was looking toward the upcoming game and would be really happy if he would be called up for the national playing squad.
He made it to the playing team for the 2018 World Cup.
Talked About Pep Guardiola
Pep Guardiola is the manager of Manchester City.
He shared that Pep taught them a different way to play football, which worked for them.
He shared they learn to play aggressively as well as beautifully at the same time.
He said Pep gave them confidence that they could win every match.
He said that Pep had a very sharp mind and was always precise about his idea and strategy, which worked in their favor.
The players grabbed his idea and method. He said he was very competitive and always focused on winning.
He said his competitive side helped the team to do better.
Visit Doveclove For Spicy Articles Of Your Favorite Celebrities
Subscribe to our Newsletter