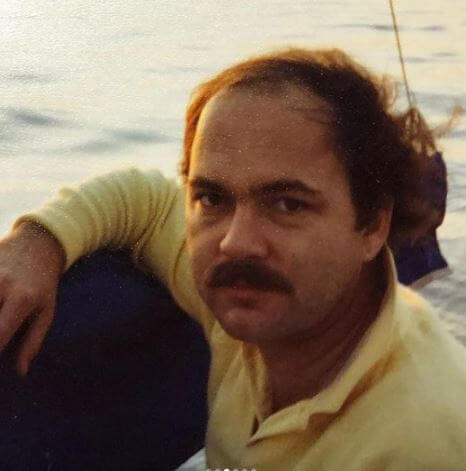 Daniel McPhee was an American TV producer. He was better known as the father of singer and actress Katharine McPhee.
He died in 16 July 2018.
Katharine Married to 35 years Older Man
Katharine is currently married to musician David Foster. While Katharine has experienced a failed marriage previously, her new husband has been married four times already.
This couple made many headlines after the news of their engagement in 2018 broke out as they have an age gap of thirty-five years.
Nevertheless, they held a wedding in 2019 following their engagement at London's St. Yeghiche Armenian Apostolic Church.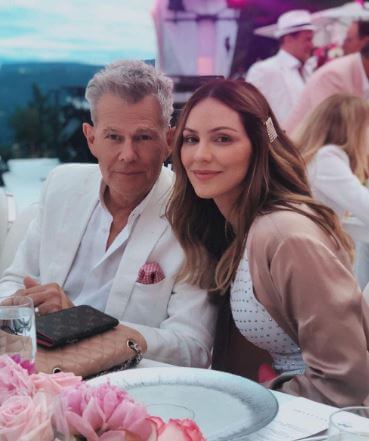 The couple are now parents to a baby boy born on 24th February 2021.
Katharine's Eating Disorders Started at a young age
She shared that her eating disorders started when she was just a teenager.
The then 13-year-old began engaging in unhealthy food habits and worked out frequently.
By the age of 17, she had developed bulimia nervosa. This entailed that she had been binge eating and vomiting the food out to avoid gaining weight.
But this had an opposite effect on her which caused her to become heavier.
She began receiving help from a rehabilitation program while also appearing on American Idol.
Since then, she has been working towards curing her illness and getting healthier.
Katharine used to be Scared with her Father Daniel
Daniel McPhee has worked in the film industry for a very long time.
Some of the films/show that he is credited as a producer are Outlaws (1987), Legmen (1984), The Incredible Hulk Returns (1988), and Simon & Simon (1985-1986).
His work as a producer caused him to be absent from his daughter's childhood often.
So, growing up, his daughter, Katharine, regarded him as fearsome and scary. She thought that Daniel was a distant and rude TV producer and not a beloved father.
But, Katharine revealed that her father's fears began to change as she grew up to be an adult.
She could see his love and encouragement for her as she took every step in her life and considers him to be her biggest supporter.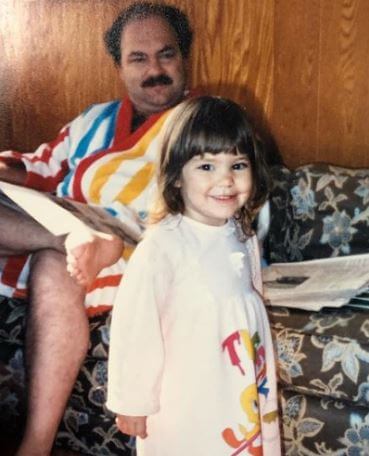 Daniel Passed Away at the age of 69
The news of Daniel's death came from his daughter, Katharine, via Instagram.
The singer was supposed to perform at a Broadway Show called Waitress but was unable to due to a private emergency.
After some days of this emergency, She wrote a heartfelt message for her father following his death.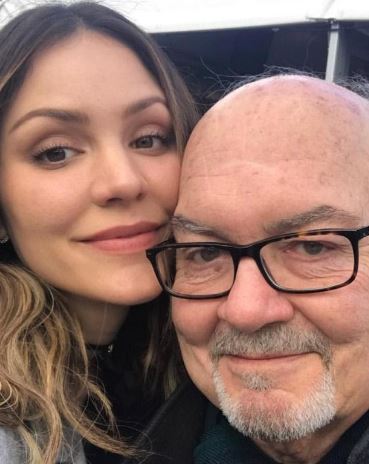 She shared that Daniel had been absolutely sweet and caring towards their family for his whole life.
He tremendously inspired her to perform her best and blow the minds of the audience.
She added that his death had left a huge hole in the whole family's heart. She was regretful that her father never witnessed her Broadway performance and hoped that he would be watching her down from heaven.
The cause of Daniel's death was never revealed, but it might have been due to the complications of his old age.
Who Is Daniel's Wife?
Daniel is married to Peisha McPhee also known as Patricia Burch McPhee. She is an actress and has played an extra character in the movie, The Incredible Hulk Returns.
The pair is rumored to have met each other while working on this movie.
Peisha has also acted in movies such as Every Time I Breathe Out, You're Breathing, and Girlfriends.
She is also a vocal coach at McPhee Int. Vocal Studios, Disney Studios, and American Idol.
Together, they have two daughters named Katharine McPhee and Adriana McPhee.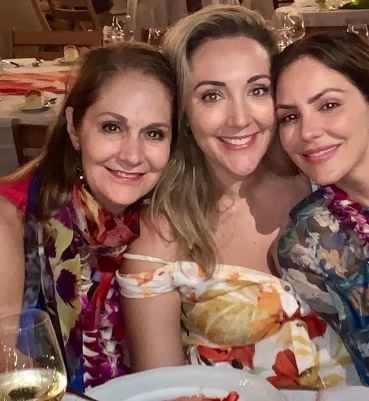 Net Worth
Daniel's net worth is not available. His income was estimated to be $70,093 on average.
But, his daughter, Katharine, holds a net worth of $14 million.
His income is structured as shown below:
| | |
| --- | --- |
| Minimum Income | $40,000 |
| Maximum Income | $136,000 |
Age, Height, And Weight
Daniel McPhee was born in 1949.
His height and weight are yet to be revealed.
Visit Doveclove For Spicy Articles Of Your Favorite Celebrities
Subscribe to our Newsletter