Dina Lohan is the mother of Lindsay Lohan, who is an American actress, entrepreneur, and songwriter.
Dina was a former singer and dancer. She now works as her daughter's manager.
She has two brothers, and their names are Matt and Paul.
Her Married Life
Dina is married to Michael Lohan, a former Wall Street Vendor.
The couple got married on November 2, 1985. They separated after 20 years of marriage in 2005.
Their divorce was finalized in 2007.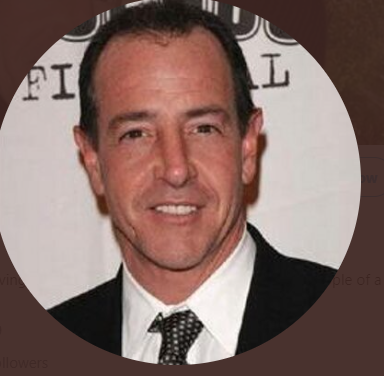 Dina has four children with her ex-husband Michael.
The names of her children are Lindsay Lohan, Aliana Lohan, Michael Lohan Jr., and Cody Lohan.
Her daughter Aliana is an actress and model.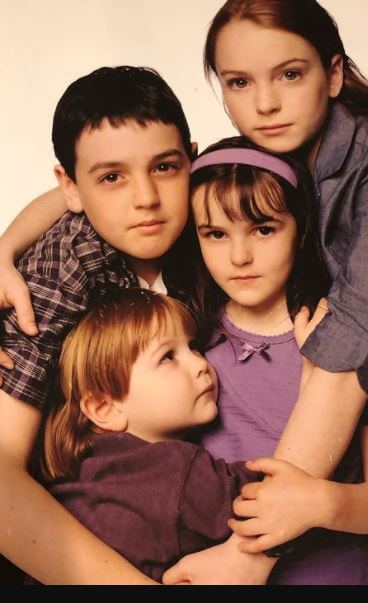 Got Accident
In 2011, Dina was drunk and was driving her car. She crashed into a parking lot and tried to run away from it.
The victim in the crash chased her, and she was then arrested outside her house.
She has cased a file for drinking and driving and for running away from the scene.
Her license got suspended for about six months. This was not the first time she drove while she was drunk.
In 2014, her driving license was suspended for a year due to a drink and drive case.
About Lindsay
Lindsay is an American actress, songwriter, singer, and entrepreneur born on July 2, 1986.
She was born in New York. She was the eldest daughter of Dina and Michael Lohan.
She was signed to modeling at the very young age of three and started appearing on television at ten.
Lohan had great success with Disney films. She was also a great music writer and wrote lots of songs.
She has also released her own song albums. She was also a great fashion model.
She is mainly known for her role in "Mean Girls." She was arrested for drinking and was also sent to rehab many times.
These things build a negative image of her in front of the public.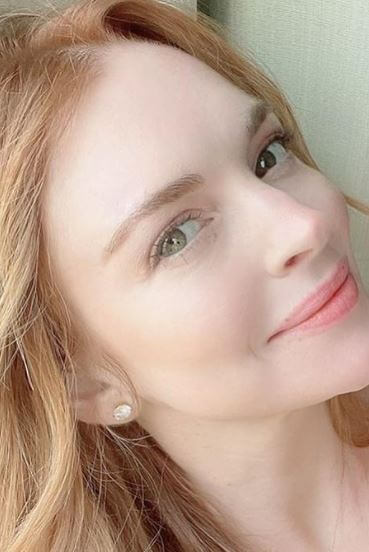 Daughter Lindsay Almost Lost her Ring Finger
In 2016, when Lindsay went on boating, she got into a devastating accident.
She was entangled into the anchor while she was trying to pull it through the boat.
Pulling the anchor caused her to drown in the water. She tried her best to untangle herself and got back on the boat, but she couldn't do it.
The tip of her finger got sliced off due to the anchor, and she was struggling underwater.
Luckily her friends found her detached finger and immediately took her to the surgeon in a hospital.
The surgeon performed plastic surgery on her finger and re-attached it.
She shared her horrifying experience on her social media, saying she almost lost her ring finger to her fans.
Lindsay was Accused of Illegal Addictions and Fraud
Lindsay had no self-control on drinking; hence, she was sent to a rehab center seven times.
She then promised not to drink anymore. But again, in 2007, she was arrested two times for drinking and driving.
She was also cased of not paying a service charged as she hired a stylist, hairdresser, and makeup artist for her film festival.
After getting her work done, she refused to pay the company for its services. Because of the same reason, the company filed a case against her.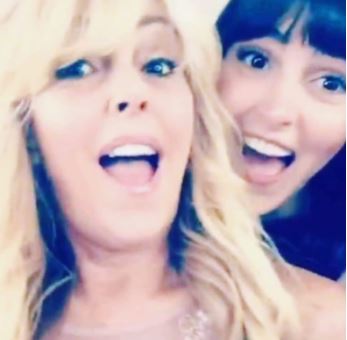 Daughter Relationship Status
Lindsay has dated many pop stars and celebrities throughout her career.
In 2003 Lohan was in a relationship with Aaron Caster. Just after one year, she dated Wilmer Valderrama in 2004.
In 2008, she dated Samantha Ronson for a year. Lindsay was engaged with Egor Tarabasov in 2016. He is a Russian businessman.
She met Egor in London. They were too serious about each other.
Egor stayed with Lindsay's family. They both got separated in 2017. According to Lindsay, Egor abused her physically and mentally through their relationship.
She felt humiliated and ashamed for Egor's behavior towards her.
Later she got to know about Egor cheating on her. At the same time, Egor also accused Lindsay of stealing 24,000 pound belongings.
This was the reason she ended her engagement.
Net Worth
Her net worth is unknown. Her daughter Lindsay's net worth is $800,000.
Her source of income is an actress model.
| | |
| --- | --- |
| Net worth | Source of Income |
| $800,000 | Actress and Model |
Age, Height, and Weight
She was born on September 15, 1962, in New York City, United States.
Her current age is 58.
She is an American citizen.
Visit Doveclove For Spicy Articles Of Your Favorite Celebrities
Subscribe to our Newsletter