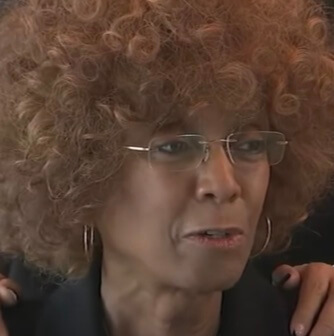 Dr. D. Pulane Lucas is the mother of the late American professional football player and Ex-NFL player Stanley Wilson Jr.
Detroit Lions drafted Stanley in the third round of the NFL draft in 2005, where he played for three seasons.
Pulane's Husband Was Convicted Of Burglary
Stanley grew up with his paternal grandparents, Henry and Beverly Wilson, after his father, Stanley Wilson Sr., former Cincinnati Bengals running back, ended up in prison after he was convicted of burglarizing a Beverly Hills home to fund his drug addiction.
But the relationship between a father and a son was not affected, and Wilson jr never resented his father for what they have gone through.
Stanley Sr. said he has always been honest with his son, which is also the reason behind their strong bond.
Stanley Wilson Sr's career was derailed by drug abuse. Throughout the season, he was suspended twice in 1985 and 1987 for violating NFL's drug policy.
In 1989, a night before SuperBowlXXIII, he failed to attend the team's meeting, after which the assistant coach searched for him and found him lying in the hotel bathroom due to the overuse of cocaine.
His continued drug abuse eventually banned him for life. After his career ended, he was in and out of jail, most for burglarizing.
He was sentenced to 22 years in jail after being convicted of stealing of worth $130,000 from Beverly Hills.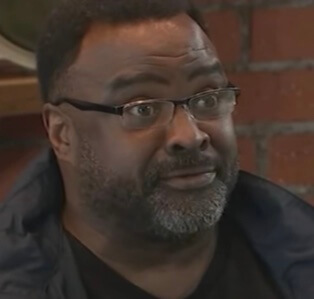 Age And Net Worth
Lucas might be in her late 60s. Her net worth is unknown, but her son had a net worth of 5 million dollars at the time of death.
Seeking Answers After Their Son's Demise
Stanley died on the first of February 2023, at 40, leaving behind his family and loved ones.
It was reported that her son died after collapsing at Metropolitan State Hospital in Los Angeles County, but she and her family believe he did not die simply because of that.
The family believes that Wilson Jr. was beaten by law enforcement officials before his sudden demise in police custody at a Los Angeles mental hospital. Hence, they filed a wrongful death claim.
The family lawyer John C Carpenter said that the marks on Wilson Jr's wrist and head follow a misleading report indicating foul play.
He said there were fresh wounds on the forehead that could have been caused by either kicking with the shoe or stomping on him.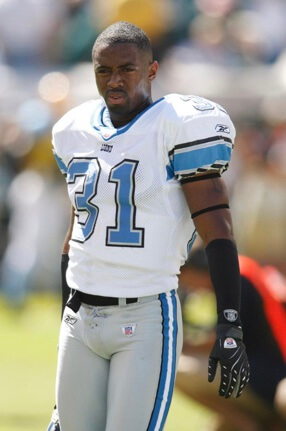 Dr. D. Pulane Remembers Last Conversation With Her Son
Dr. D. Pulane, while at the press conference, could not hold back her tears when she recalled her last conversation with her son.
With eyes full of tears, she said he was optimistic about his future and how to change his life and help somebody else.
Her husband, Stanley Sr., also remembered him describing him to be a meek, humble, loving, and charismatic man who suddenly became less social, more withdrawn, anxious, and depressed.
And they want the truth.
Her Son Was Arrested Several Times Naked
In June 2016, Wilson Jr. was arrested after attempting to break into a man's home in Portland, Oregon, while naked.
During the time, he was shot by the elderly homeowner in the abdomen, after which he was rushed to the hospital.
He was discovered by the police lying naked in a water fountain in the backyard.
Just months after, in January 2017, he was arrested again after allegedly running naked under the influence of drugs around the neighborhood in Portland.
The following month in February, he was arrested for the third time while allegedly trying to burglarize a home, and he was naked a third time also.
Visit Doveclove For Spicy Articles Of Your Favorite Celebrities
Subscribe to our Newsletter