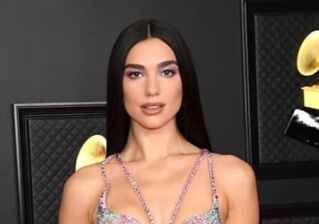 Dua Lipa is an English professional singer and songwriter. She is well known for her song "New Rules."
Besides being a singer, she has now started acting and modeling too.
As she is involved in so many things, she has a very busy schedule, but still, she manages to take out for her workout and diet.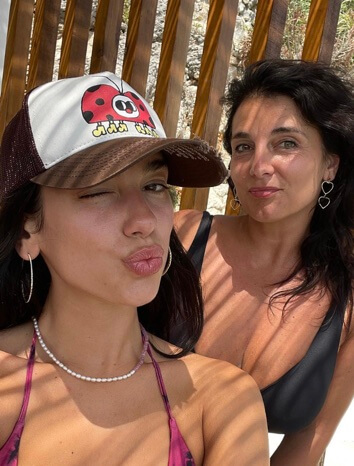 Dua's Intense And Fast Exercise
Dua has a great body and has managed it quite well.
Looking at her body, people think that she spends lots of time in exercise, but it's not true.
Dua only exercises for 15 minutes a day, and her workout routine is very intense and fast.
She does mountain climbing, jumping jacks, and some burpees.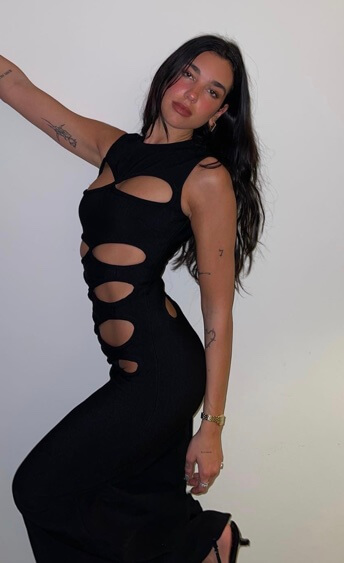 Eating Before Exercise
Dua completes her exercise in a very short time, but as her exercise is intense, she never forgets her pre-workout meals.
She needs energy, so she eats some cashew, banana, and butter before jumping into exercise.
Does Dua Love To Eat Home-Cooked Food?
Dua has kept her diet simple and loves making her own food. For breakfast, Dua eats eggs or fruit in her breakfast.
For lunch, she makes sure to get enough protein and nutrition, so she eats chicken salad that's full of vegetables and a glass of fresh juice.
For dinner, Dua eats fish and fresh well, cooked vegetables.
No Restrictions In Sweet?
Many celebrities try to avoid sweets when they are following certain diet routines, but Dua doesn't mind eating sweets as desserts, but she eats very less amount of sweets at a time.
She enjoys doughnuts in her sweets.
She knows how to keep her eating balanced, so when she craves sweets, she doesn't ignore them. Instead, she gives her body what it wants.
She knows to balance her craving and eat healthy foods at the same time, which is why sugar intake is not affecting her health.
Also, while she is on tour, she eats lots of ice cream, peanut butter, and sour sweets.
Boxing For Mind Cleanliness
Dua loves boxing, and whenever she gets some free time, she starts boxing anywhere.
According to Dua, boxing has made a huge contribution to shaping her body.
She has felt her body changing and noticed her body getting well-shaped after she started boxing.
Not only has she felt changes in her body and realized that since she started boxing, but she also gets the feeling of her mind being clear every time.
She also prefers watching boxing whenever she has free time.
Taking A Break For Fitness
Dua was busy on her Future Nostalgia tour, and she was traveling all around the world.
She then took a break from her tour so that she could connect herself with nature. She was seen going on a hike with her girlfriends.
Looking at her Instagram, we can also guess that Dua loves swimming.
She has many photos of herself in two piece bikini suit enjoying the beach and water.
Swimming and Hiking are also the reason behind her great body.
Toothbrush For Healthy Skin?
There is no doubt that Dua has a perfect body, but she also has very healthy skin.
Her reason behind healthy skin is using a Toothbrush. According to her, she uses a toothbrush to exfoliate her skin, and it does wonders for her skin.
She also micro-needling her skin for collagen production.
Visit Doveclove For Spicy Articles Of Your Favorite Celebrities
Subscribe to our Newsletter