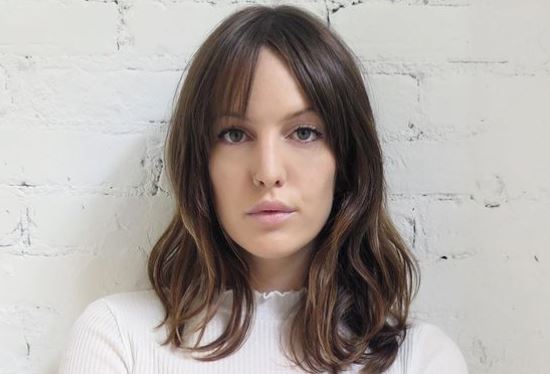 Eleanor Jasmine Lambert is an actress and model. Both her parents are on show business.
Her mother is Diane Lane, who is a famous actress, and her father, Christopher Lambert is an actor, producer, and novelist.
She doesn't have siblings, but she has a step-sister named Eden.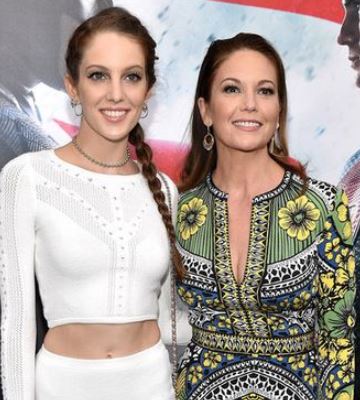 Does Eleanor have a boyfriend?
Eleanor has clearly revealed that she is dating a guy through her Instagram handle.
She often posts a picture with him, and her father always comments on her post.
However, her boyfriend's name is yet to be known, and he is also an actor.
They have been dating each other for more than four years and are still together.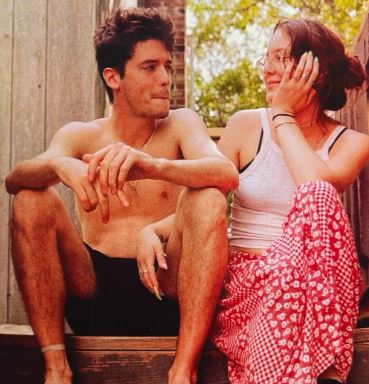 Eleanor's First Lead Role Experience
In 2021, Eleanor played her first-ever lead role in the movie Time Now. She was really grateful to be part of that movie and shared her experience in an interview with LMR online.
"Time Now" movie is directed by Spencer King, and he was the one who approached Eleanor. Eleanor played the role of Jenny, and it took three years to shoot the movie and release it.
She revealed that she got encouraged by the director's dedication that he kept in making that movie.
What actually happened was Spencer sent Eleanor the script of the movie and told her that she was the perfect fit to handle Jenny's character.
She was really encouraged by his word, and when she read the script, she couldn't say no. The first thing that actually made her interested in the movie was the dedication and passion Spencer put into it.
Another thing was the character Jenny. She found the character out of adjustment and full of energy that she carries with her.
After hearing about the director, the interviewer wanted to know if she had previously worked with Spencer. For that, she responded by saying that Spencer got connected with her through his mom.
Eleanor used to work as a production coordinator in Spencer's mom's production company, and that's how Spencer and Eleanor knew each other.
But before filming, they never met in person. When Eleanor got her first lead role, she couldn't believe it because, at that time, she was in her sixth month running in acting training.
Before that, she had worked in short movies and supporting roles. So she was kind of nervous too.
She opened up that she got to be around great people on the set of Time Now, and every person on the set was really passionate and dedicated to their work.
The only challenge she faced during the shooting was she had to be on set for the whole day.
She recalled a memory when she had to wear a thin dress at 28°F. That was the most hard and challenging experience she had during that shooting.
Age
Eleanor is 29 years old. She is 5 feet 7 inches tall.
Net worth
Her net worth is estimated to be $1 million. She has managed to earn this fortune from her career as an actress.
Eleanor talked about growing up with her star parents
In an interview, Eleanor discussed growing up in a Hollywood family. He grew up in Los Angeles.
She said that she had a normal childhood, like any normal kid. She said she was lucky to be brought up by such great parents.
Her mother introduced her to the movie world and pressed life very carefully.
She said that her mother was a big star, but to her, she was just her mother.
She said she grew up normally and was blessed to have such an experience.
Eleanor spoke about how she got into acting
Eleanor comes from a family of movie stars. So it was obvious that she was exposed to the movie world right from the beginning.
She said that she used to watch Transformers and Spiderman with her father when she was young.
She said that she realized the art of acting much later. She said she got into acting through her partner.
She revealed that she met her boyfriend at the age of 24. Her boyfriend was also into acting.
He used to send scripts and sides to her. She used to watch him perform. She got fascinated by craft, and that drew her to acting.
Visit Doveclove For Spicy Articles Of Your Favorite Celebrities
Subscribe to our Newsletter