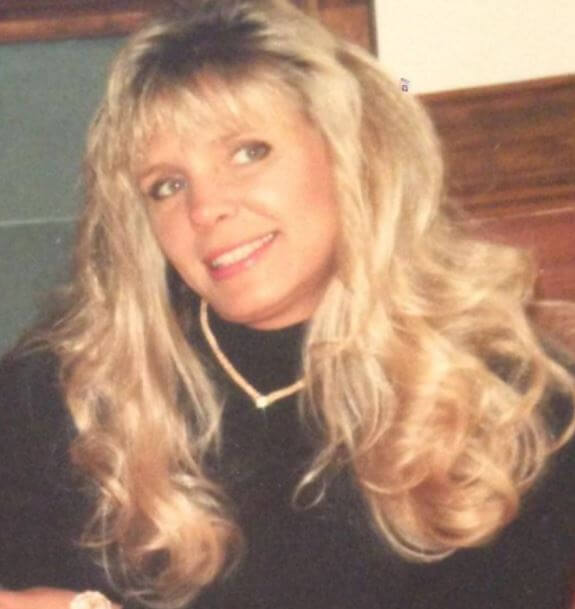 Elizabeth Flair is the second wife of Ric Flair, who is an American professional wrestling manager.
Elizabeth has a son and a daughter with Ric.
Her daughter's name is Ashley Flair, popular known as her ring name Charlotte Flair, and her son's name was Reid, who died in 2013.
Elizabeth got separated from his husband after completing 23 years of marital relationship.
She is an American citizen by her nationality.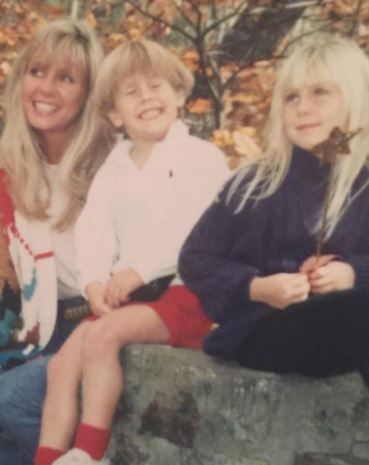 Relationship Status Of Ric Flair
Ric has been married five times to date. At first, he was married to Lesli Goodman.
They married each other in 1971 and had a son and a daughter together.
Their daughter's name is Megan, and their son's name is David. They stayed in a married relationship for 12 years and got divorced.
After that, Ric married Elizabeth Harrell. Their marriage life lasted for 23 years.
They also had a son named Reid and a daughter named Ashley.
After getting divorced from his second wife, Ric married Tiffany VanDemark.
Their marriage didn't last long as Flair's third wife asked for divorce just after 2 years of their marriage.
A year after their divorce was legally accepted, they ended their married life. Then Flair married Jackie Beems.
They were married for 2 years only. After 2 years of their marriage, Flair's fourth wife asked for a divorce, legally accepted in 2012.
In 2018 Flair married Wendy Barlow. Currently, they are still together.
They have no children together but are happy with each other.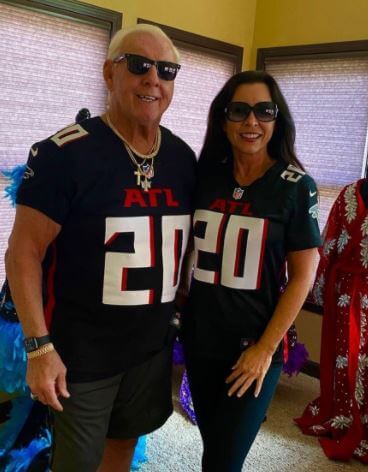 About Ric Flair
Ric's full name is Richard Morgan Fliehr who is an American professional wrestling manager born on February 25, 1949.
He was also a professional wrestler.
He was the son of Luther and Olive Philips but later got adopted by Kathleen Kinsmiller Fliehr and Richard Reid Fliehr as they could not give birth.
He was a great wrestler when he was young. But as of now, he is the manager of wrestling.
While he was 26 years old, he got in a plane crash which gave him severe injury in his back.
His doctors said he wouldn't be able to do wrestling, but he proved the doctors wrong as he went for wrestling just after 3 months.
As a wrestler, he had won many championships in his life. He had also won NWA World Heavyweight Championship.
He is currently married to Wendy Barlow and has four children from different wives.
Ric Was Charged For Assaulting
A driver charged Ric as he misbehaved with him. He was also charged as he damaged his property.
The incident took place in 2007. The driver also said that Ric caught his neck hardly and dragged him.
Ric also kicked his car and behaved very badly. Because of the harsh behavior faced by the driver, the driver filed a case against him.
But there are no complete details of what exactly happened between them.
Later the case was shut down as the victim had no proof to present.
Age
Elizabeth's ex-husband's age is 72 years old.
Net Worth
Elizabeth's ex-husband Ric has a net worth of $3 Million.
His source of income comes from being a professional wrestling manager. His warn $35,000 per month.
Ric Flair Got Into A Deadly Air Crash
Ric, the famous wrestler, was caught in an airplane crash at 26 years old. At that time, he was heading to Wilmington in North Carolina for a show.
He was on the plane with some of his friends. Although it was 45 minutes flight, that crash nearly took his life.
The plane crashed while taking off as the pilot had a problem getting the airplane to land.
The pilot thought emptying the gas might light the plane's weight.
The thinking of the pilot caused a terrible blunder as the plane got crashed because of insufficient fuel.
Though no one lost their lives, they all suffered huge damage.
All of the people caught during the accident were immediately taken to hospital.
Because of that accident, Ric harmed his back so badly that the doctors said he wouldn't be able to fight again in his life.
But he didn't give up, which made him back in his track.
Ric Flair Flew Naked On The Plane
In 2002, just after finishing all the travel and performances around Europe, Ric and some of his friends from WWE were returning home.
They all together had a charter flight booked for themselves.
Ric and his other friend showed much inappropriate behavior during the flight and talked in the same matter.
The more shocking thing was Ric being naked from top to bottom. This was seen by two of the crew members.
Ric and his mates behaved inappropriately with the crew members too.
Not only did they behave badly, but Flair also forcefully made one of the crew members touch his body parts.
For this, Ric was filed a case by the same women. But he disagreed with the charge that he was put through.
Later it came to know that WWE privately shut the case by settling out with that woman.
Visit Doveclove For Spicy Articles Of Your Favorite Celebrities
Subscribe to our Newsletter