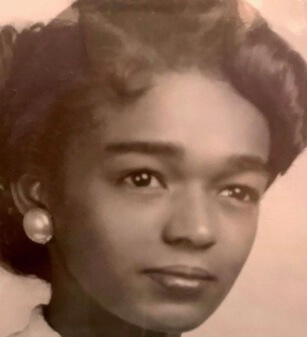 Elvira Alethia is the mother of Marlon Wayans.
She was a homemaker, singer, and social worker. Elvira passed away in 2020 at the age of 81.
Marriage And Children
Elvira was happily married to her husband, Howell Stouten Wayans, a supermarket manager with whom she gave birth to their ten children, five boys, Dwayne, Keenen, Damon, Shawn, and Marlon, and five girls, Elvira, Vonnie, Nadia, Kim, and Diedra.
She has two grandkids Shawn Howell Wayans and Amai Zackary Wayans from her son Marlon Wayans.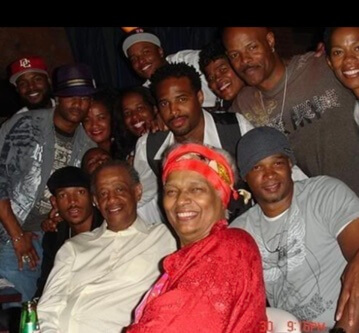 When they had their first child, son Dwayne, they resided in Chelsea, New York City.
Their third son Damon was born with a club foot and had to grow through corrective surgery.
During an interview, he said he was loved more by his parents than by other siblings because of his club foot, and his elder brothers used to get jealous of him and hated him for that.
His brothers used to babysit him, often beat him, and hang him up on the door hook out of jealousy.
Besides that, he also said that his family was where he joked and laughed and that their parents never told him and his nine siblings to tone down because they knew their kids were having fun.
Taught All Of Her Boys The Basic Skills Of Life
As a responsible mother, Alethia not only taught her girls how to cook, but she taught her boys too, and also taught them to sew.
While appearing on Oprah Winfrey's show, her daughter Kim revealed that her mother taught her boys how to cook, clean, and sew from the beginning.
She said that her mother wanted all of them, especially boys, to be well-equipped because she didn't want them ever to have to depend on cooking or feeding them.
Age
Elvira was born on July 23, 1938, to her parents, Ivory Garrett Green and Elvira Brown.
Husband Died At The Age Of 86
Elvira's husband Howell Stouten Wayans, Wayans patriarch, died at 86.
Her youngest son Marlon took to his Instagram to share the devastating news with a heartfelt tribute expressing his gratitude for being an example of a man to all his boys.
He started with the word "Legend" on his Instagram post with the picture of his father planting a kiss on his forehead.
Then he recalled his conversation with his dad when he was a child and asked his father what he wanted to be when he grew up.
His father replied saying he wanted to be a man. He further asked him if he didn't want to become a lawyer, a doctor, and an actor.
But he said, "Just a man."
When he said everybody becomes a man, his dad replied that it was not true, explaining to him that a true man is a man who takes care of himself and his responsibilities, and his family at first.
He wrote from that day that he, too, wanted to be a man.
If he ever needs him, he knows where to find him. He is in his bible, further wrote that he now sits by his bed.
His father was a devout Jehovah's Witness.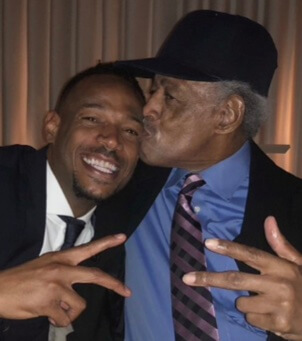 Elvira Was The Reason Why Her Youngest Son Never Married
Elvira's youngest son Marlon was in a long-term relationship with Angela Zachary from (1992 to 2013) with whom he shares two kids.
However, they never got married. He is still unmarried.
During an interview with Essence, Marlon revealed the reason behind not getting married is his mother.
He said when his mother was lying on her deathbed, he told her he had never been married because he always wanted her to be his number one girl.
His mother, who was in a lot of pain after hearing that turned over, grabbed his hand, and pull him close, and said she loved him too.
He recalled that she laughed in pain when he said he would see her soon, but not that soon because he had a life to live.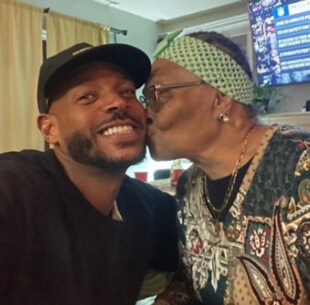 He said he never married because he knew his mother needed him.
Visit Doveclove For Spicy Articles Of Your Favorite Celebrities
Subscribe to our Newsletter