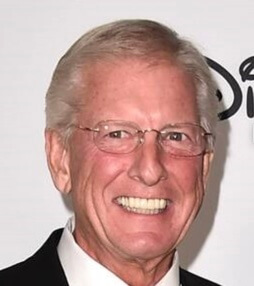 Gary Trainor is the father of American singer and songwriter Meghan Trainor.
He was a jeweler; before that, he was a music teacher and organist.
He is living in Los Angeles, USA. He is an American.
Who Is Gary Married?
Gary is married to his wife, Kelli Trainor. They are proud parents of three children, two sons, and a daughter.
Their sons' names are Ryan and Justin, and their daughters' name is Meghan.
Gary and his wife used to run a jewelry shop together, and they made handmade Jewelry and named their store "Jewel of the Isle."
Sadly they stopped running that store in 2016.
Gary and Kelli have been supportive parents to their children, and now their children have a successful life.
Because of Gary, her daughter Meghan is a well-known singer, and he has helped and supported Meghan's music journey.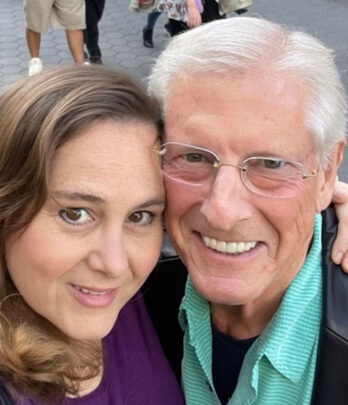 Age And Net Worth
Gary is 74 years old. He has a net worth of $5 Million.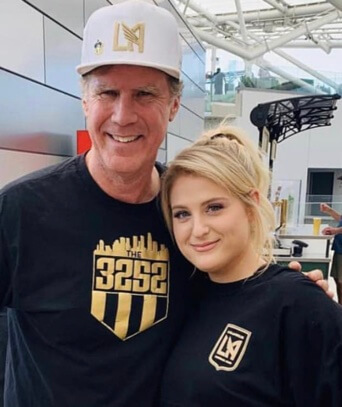 Gary Is A Brilliant Piano Player
Gary's daughter Meghan revealed in the middle of the reality show The Voice that Gary was once a band teacher.
She also showed that Gary was brilliant at playing piano and gigged around America when Meghan was just a kid.
So, the other judges of The Voice called up Gary in front of the crowd. Gary first refused to play piano as he was a bit shy.
But he eventually accepted to showcase his talent in one of the biggest stages of the UK.
Hence, he played the song "Shake Rattle and Roll." He played it so brilliantly, proving that he was once a brilliant piano player.
All the judges also sang to the tune Gary played, and the crowds were also impressed by Gary.
Gary Was Never Taught About Parenting
Gary revealed in a podcast video of her daughter Meghan that he was never taught about parenting.
He expressed that no one ever teaches about parenting in the form of education.
Everything new parents know about parenting is based on their life as a child and the supervision of their parents.
He also expressed that he was not a father who cared for his children.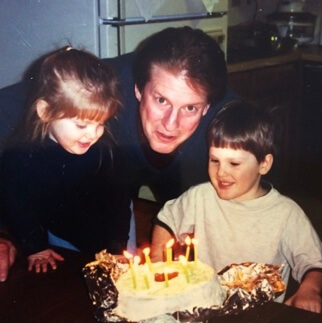 He said that he tried to look after his children but failed to do so, so his wife was the head of taking care of and raising the children.
His part was to manage everything for his children and play with them. Meghan also revealed that Gary was a fun dad, as he used to play with her and her siblings in a fun way.
Gary also revealed that his father took care of him very nicely. His father did two jobs to keep him and his brother satisfied and happy.
Gary Is A Punctual Guy
In a podcast video, Gary expressed that he has been a highly punctual guy since the beginning.
It was his one habit that he never changed for anyone. Not just he loves punctuality, but he also hates getting late for anything.
Hence, he used to yell and carry a whistle anywhere to call his children not to get late.
And it is why his children never got to school late. Meghan, Gary's daughter, also revealed that she is punctual, just like her dad; it is one of the qualities that Meghan got from her dad.
Gary expressed that he also has the habit of doing his best at what he laid his hands on.
He never wants to try something new to leave it in the middle. He said that it was the quality that he inherited from his father.
Gary Was Hit By A Car
Gary was crossing the road in the busy streets of San Fernando Valley in Los Angeles.
He was immediately taken to the local hospital near the accident scene.
Fortunately, he was soon stated stable in the hospital. About the car that hit him, the driver stayed at the scene and did everything he needed.
He didn't run but played his part well. No serious case was filed against the driver as he did what he was supposed to do.
Gary's daughter also rushed to the hospital after the incident and stayed with him the whole time.
She also reported the condition of her dad through her social media and thanked everyone who wished for her dad.
Visit Doveclove For Spicy Articles Of Your Favorite Celebrities
Subscribe to our Newsletter