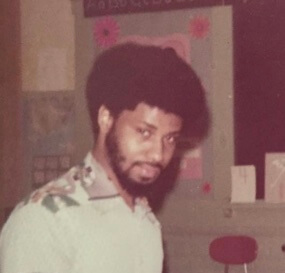 Geoffrey McCreary is the father of American actress Kelly McCreary. He's married to a woman named Mary McCreary.
They are parents of three daughters. Geoffrey is an American citizen of his nationality.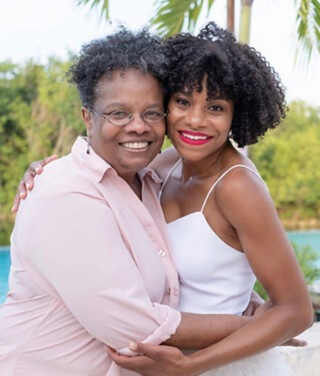 About Geoffrey's Daughter Kelly
Kelly is an actress. She is well known for her character to play as Dr. Maggie Pierce, in the series Grey's Anatomy.
She started acting when she was young and has worked in many movies and series throughout her Hollywood career.
Kelly was born in the year 1981, and she has her birthday on September 29. She grew up with her two sisters.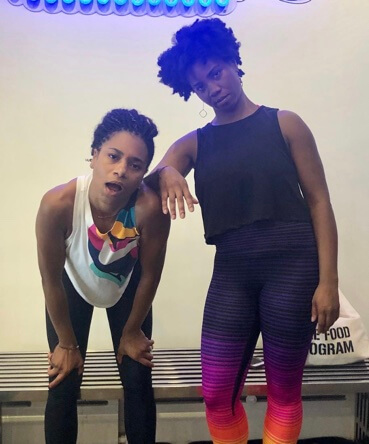 Kelly Married Life
Kelly is now happily married to her husband, Pete Chatmon.
They tied the knot in 2019, making her Pete's wife, and two years later, they welcomed their first child, daughter Indigo Wren.
Kelly's husband is a director professionally, and they met each other for the first time on the ABC drama series Grey's Anatomy set.
They soon started dating and got engaged they got engaged two years after getting to know one another.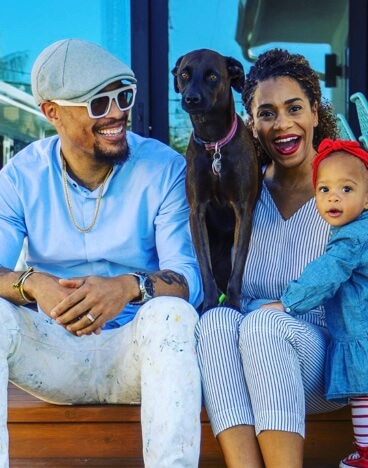 Age And Net Worth
Geoffrey is 76 years old as of 2023. His daughter's net worth of $9 Million. Her source of income is acting.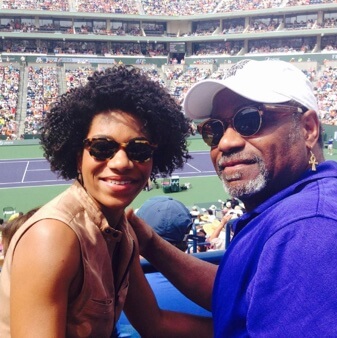 Kelly Corrected Sandra In Audition
Kelly spent nine seasons in the American series Grey's Anatomy in the role of Dr. Maggie Pierce.
But in her first audition, according to her resume, she was said to do the role of Claudette.
It was a top-secret what was going to happen.
She was prepared for the act of the role named Claudette, but she was dressed in the role-play of the character Dr. Maggie Pierce.
She was given the dress but Sandra, who has an excellent reputation and knows everything about what role suits whom.
But mistakenly, Kelly said to Sandra that she was there to audition for the role of Claudette.
Later she regretted what she said to Sandra as Sandra always knew what she was doing.
But Sandra's judgment became fruitful for Kelly as she spent nine seasons in the series playing the same role and gained fame through her exact position.
Kelly Had A Different Idea Of Beauty
Kelly gave an interview to the ET Styles where she talked about her understanding of beauty.
She revealed that from her childhood, she was always taught about the inner beauty that people have within themselves.
She revealed that beauty is within the self rather than makeup, which is just something that hides natural beauty.
She said that she saw the definition of beauty through makeup in the television world.
But she found that when someone is in their natural form without any cover in their face or body, they look more beautiful and charming than ever.
She said that she was raised to see her beauty from the beginning, which made her confident and strong.
Kelly Was privileged
Kelly was born and raised in a city named Milwaukee. It was a diverse city with a lot of white and black people.
Kelly was one of the black girls, but she never faced racism. She thought everyone was like her and had a great life.
But eventually, when she grew up, she realized that many people of her kind were always facing difficulties because of their color.
Kelly then said that she felt privileged because of what she got in her early life. She also got to go to New York for her studies.
Playing Maggie Was A Life-Changing Experience
Kelly spent nine years role-playing Dr. Maggie in the medical drama series Grey's Anatomy.
She received massive admiration for nailing her character play in the series. Playing the character of Maggie has played a massive role in her acting career.
After nine years, she finally decided to leave the Dr. Maggie character and series so that she could start a journey in an acting role with a new position.
She was overwhelmed by the experience, lessons, and challenges that she went through during that nine years.
Kelly admitted that she got to learn many things from her talented co-stars.
She lived her character and adored the character she played in the series.
As she now has said goodbye to her old character, she is ready to welcome a new beginning of her career.
Visit Doveclove For Spicy Articles Of Your Favorite Celebrities
Subscribe to our Newsletter