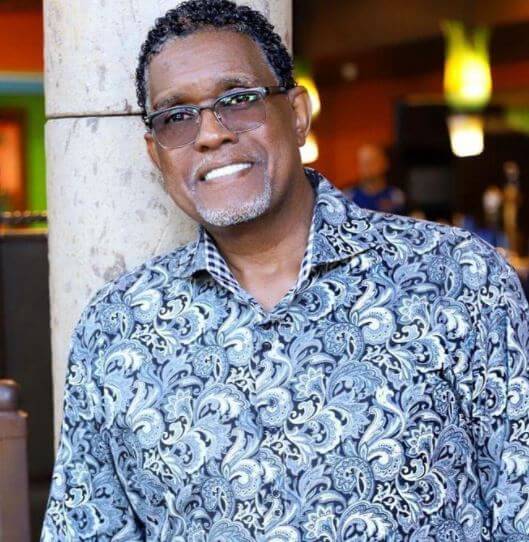 Gregg Leakes is the late husband of an American television personality, actress, author and fashion designer, NeNe Leakes.
He was an entrepreneur by profession. He had six children with different partners.
Gregg took his last breath in 2021, battling colon cancer. He was an American by his nationality.
Relationship Status Of NeNe Leakes
NeNe was in a relationship with Gregg. They met each other back in 1996 and then they started dating.
NeNe got married to Gregg back in 1997. They were the happiest couple and had two children together.
After 11 years of their marriage, they ended their relationship.
A year after their divorce, they started meeting each other and decided to give a chance to their relationship again and decided to get married for the second time, and remarried in 2013.
Gregg was very supportive husband, and they were happy living with each other.
In 2018 Nene revealed about her husband suffering from cancer. They separated in 2021 as Gregg took his last breath.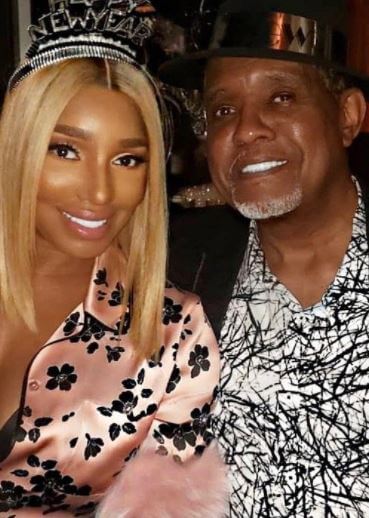 About NeNe Leakes
NeNe's full name is Linnethia Monique NeNe Leakes is an American television personality, actress, author and fashion designer born on December 13, 1967.
She has four siblings, and she was raised by her aunt alone with her one brother.
Nene is well known for her role in The Real Housewives of Atlanta. She has shown her appearance in many TV shows.
She owns her clothing line. She has earned huge success in her life.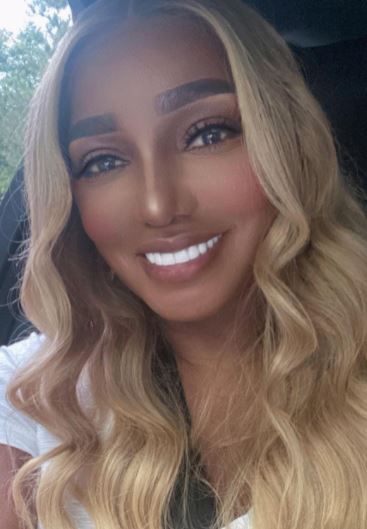 Age
Gregg was born in 1955. He took his last breath at the age of 66.
Net Worth
The net worth of NeNe is $14 Million. Her source of income is Television.
The yearly income of an actress is $219,000 per year.
Controversies Of NeNe
NeNe hosted a show named "Girls Night Out for Laughs" in California.
It was a comedy based show, and she was also joking around. She cracked a joke on the Uber driver and warning women riding with the Uber driver.
People laughed at the joke, but many people also criticized her.
Nene was frustrated with the critics, and she mistakenly said that she hoped the critics get raped by the Uber driver.
This created a whole big controversy. She was angry when she said that and later felt bad about that.
She was into tears in the Real Housewives show and expressed her feelings.
She said that she never meant anything like that, and it was her anger. She was hurt by her statement and apologized to everyone.
NeNe Fought With Her Friend
NeNe was doing the Real Housewives of Atlanta show in her past days. She then left the show, and the news was all over the media.
In the meantime, her friend William spoke about how NeNe was an underrated member of the show and used the show to promote her stuff.
William also said that NeNe could do anything for money. Listening to this, NeNe was outraged. She spoke her heart out on Twitter.
She said that she had brought fame to the show and she has many businesses and stuffs to earn money from.
Not only that, but she revealed that William was a cocaine addict and she should not be allowed to host the show. She also called him a racist.
Nene Regret Going To RHOA
NeNe is known for her time in the RHOA show, but for NeNe, she regrets it.
It is because the show ruined his relationship with her father.
During the show, NeNe found out that whom she called her father was not her biological father.
She didn't believe that she called father for entire life was not her real father. She then did a paternity test, and it was true.
She was born after her mother slept with her father's friend.
After she was found to be his friend's daughter, her father didn't speak properly.
Their relation was never the same then. NeNe still considers her not biological father as her birth father.
Visit Doveclove For Spicy Articles Of Your Favorite Celebrities
Subscribe to our Newsletter