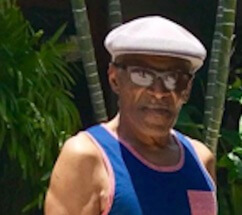 Henry Robert Witherspoon is the late father of Kevin Hart, a famous American comedian, and actor.
Marriage And Children
Henry was married to Nancy Hart. Nancy is his wife and the mother of his children. She died in 2007 because of ovarian cancer.
He has two sons, Kevin, and Robert Hart. Kevin is the famous one in the family. He is married now and has four children Heaven Hart, Kaori Mai Hart, Kenzo Kash Hart, and Hendrix Hart.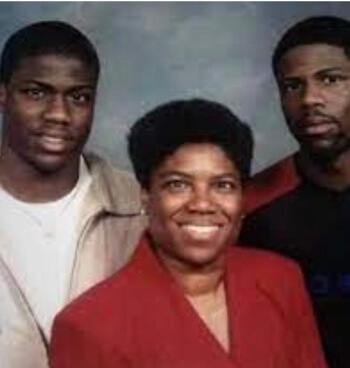 Henry And Kevin Didn't Had A Good Relation
Kevin and Robert were raised by their mother only. Nancy took care of her children all by herself.
Henry was a drug addict and a criminal. He didn't bother to take care of his children.
He was a cocaine addict and mostly spent his life in and out of jail when his children were small.
Kevin had a terrible childhood. He uses his humor as a way to cope with his troubled family life.
Henry and Kevin didn't have a good relationship until he got cleaned. Their relationship improved when Henry recovered from his drug addiction.
But Kevin loved his mother. He usually says that his mother is a loving woman, and he loves her very much.
He struggled hard and made his mama proud of him.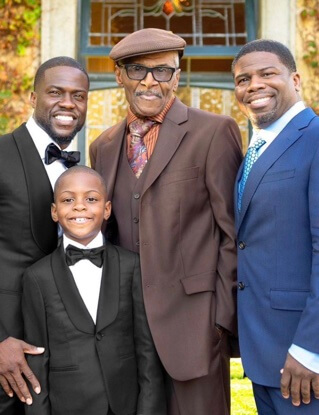 Age
Henry was born on November 19, 1948. He died on October 12, 2022, at the age of 73.
Net Worth
Henry's son Kevin's net worth is about $450 million.
Henry's Death
Henry died at the age of 73. Kevin announced and gave tribute to his dad and thanked him for everything he had done for him.
He shared photos of himself and his late father, Henry, on Instagram.
Kevin lost his mother in 2007.
Kevin loves his dad. It was devastating for him to lose him. But, he said he is grateful for him and whatever he taught him.
Even though they didn't have a good relationship in the past, they managed to build a good relationship with each other.
Kevin shared that his children think he is the coolest dad on the planet. And he said he knows why he is the way he is because of his dad.
The mistakes his dad made by doing drugs, being in jail, and out of his and his family's life.
It made him realize how it can affect the children to not be present for them. And he learned from his father's mistakes to be a better father.
He said he chooses to go positive instead of negative and has a healthy relationship with him.
And Henry understood everything and tried to focus on being the best grandparent he could possibly be.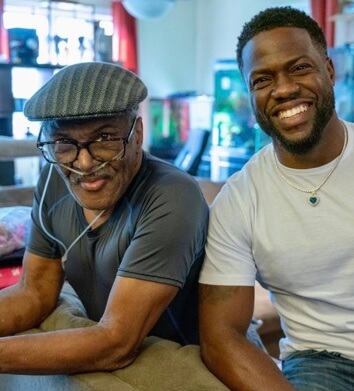 Kevin Was Accused For Being Homophobic
In July 2009, Kevin was rumored to be homophobic.
He was asked how he would react to having a gay son, and Kevin said he would break a doll house over his head if he saw him playing with it.
That joke didn't go viral then but became a more significant problem years later.
When people called him out for being homophobic, Kevin said he was not homophobic.
Kevin thinks a joke is supposed to be funny.
He said he would not repeat gay jokes, and at that time, when he told jokes, people were not that sensitive, so he doesn't say it in the present day.
Visit Doveclove For Spicy Articles Of Your Favorite Celebrities
Subscribe to our Newsletter