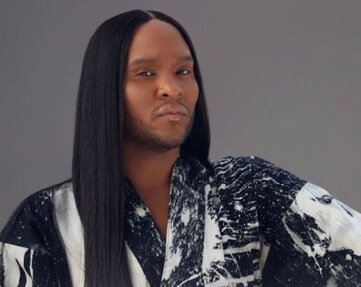 Law Roach is a retired American fashion stylist. He is known for being the stylist of model and actress Zendaya. Also, he is known for being the judge of Legendary.
He was born in 1978 in Chicago, Illinois. He has his birthday on July 20.
His parents raised him with his four siblings.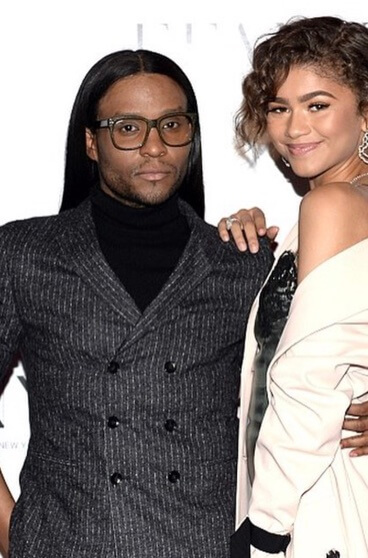 Who Is Law Married Too?
Law is not married, yet he is not currently dating anyone, so he doesn't have a girlfriend.
Law is gay by his sexual orientation. He is very open about his sexuality but private about his love life, so it's unknown if he has dated anyone.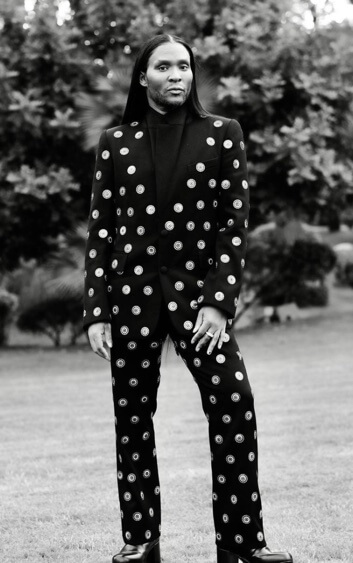 Age And Net Worth
Law is 44 years old. He has a net worth estimated at $1- $5 Million. His source of income was styling.
Did Law Retire From Styling?
Law is known for his great fashion style, and throughout her career, she has created many types for big celebrities like Zendaya, Celine Dion, and many more.
But on March 15, he shocked the whole world by sharing her news of getting retired from fashion styling.
He came up to his Instagram and announced that he was quitting.
The fan base he created from his talent is unhappy about his retirement news.
He wrote that he would give his whole life to fashion styling. It has been all about clothing and styling, but according to him, it was not only about that.
He mentioned that his reason behind ending his saying was that all the politics forand lies got him, so he is done being in the fashion industry.
The exact reason is yet to be revealed from his side. Also, he showed how thankful he was to everyone who stood with him on his fashion journey.
Zendaya Got Blamed For Law's Retirement
Law has been the fashion stylist of well-known actress and model Zendaya since 2011.
They worked together for a long time until Law announced his retirement.
After he posted about saying goodbye to the fashion industry, many people dragged Zendaya and blamed her for his retirement.
A few days before Law retired, Zendaya and Law attended the Louis Vuitton fashion show in Paris.
They both got late to that event, so in the front row, there was the only seat left which Zendaya took.
Zendaya asked him to sit on the second-row seat, and people thought that Law had retired because he couldn't sit on the first show.
Law came up and told them that it was all nonsense and Zendaya had nothing to her retirement. She is like a sister to him, and their bond is forever.
Law Didn't Like The Way He Got Treated?
Law and Tiffany Haddish both were very close to each other. Law fashion styled her for a long time, but now Law doesn't works with her.
He still loves and respects her, and in the past, when he was with her, he constantly intended to protect her no matter what.
Law opened up that he was the one who introduced Tiffany to the fashion week.
He also claimed that he had ruined his many people with other celebrities to ensure Tiffany gets treated correctly.
He wanted the best for her and stood up with her, but things changed between them when Tiffany hired new people.
According to Law, those new people didn't like how he worked and started saying he was tough to work with.
He didn't like how other people started treating him, and slowly, Tiffany and Law hardly got along.
So he just left her and ended his work relationship with her on good terms.
Law Lost Her Nephew
Back in 2021, Law came up with devastating news on his Instagram. He shared the death of his nephew, who was only three years old.
In one of the interviews, he opened up that his nephew had fallen off the window from the 17th floor.
He was deeply affected by his nephew's death and said he suffered from depression after his death.
He didn't have much time to spend with him, but he does remember how fearless and full of adventurous his little boy was.
His nephew was the only boy child in his house and was very special to him.
Visit Doveclove For Spicy Articles Of Your Favorite Celebrities
Subscribe to our Newsletter