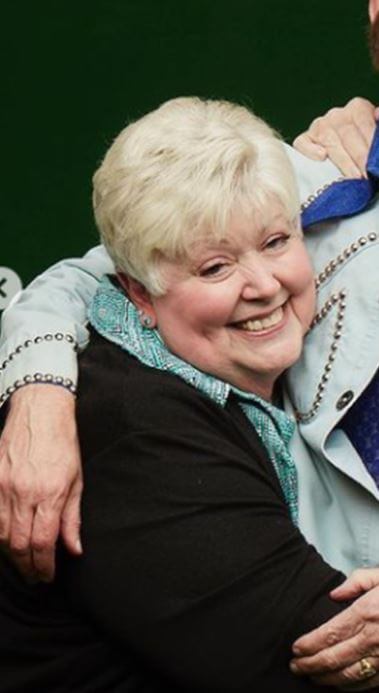 Leota Gunn is the mother of a famous director-actor and producer, James Gunn.
Leota married late James Francis Gunn, who worked as an attorney. Leota has six children with James.
Among them, five are sons, and one is the daughter. The names of her six children are Sean, Matt, Brian, Patrick, Beth and James.
She is an American citizen. Her husband died in 2019.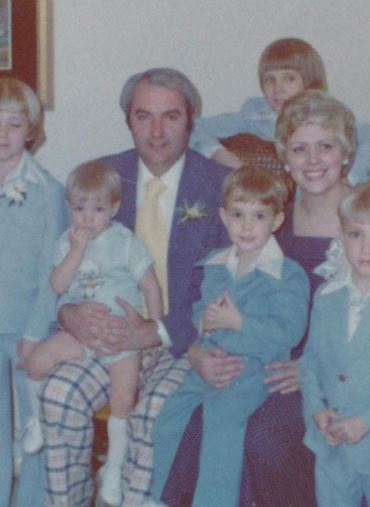 Relationship of James Gunn
James was married to Jenna Fischer, an actress in 2000. They stayed in marital relationship for seven years.
After that, in 2007, they got separated and filed divorced. Finally, their divorce was finalized a year after filing the case.
They had no children together. James also dated Mia Matsumiya, who is a violinist. Their relationship didn't work together, so they broke up.
James then dated Melissa Stetten, who is a former model. But they didn't stay longer with each other.
After that, James got into a relationship with Jennifer Holland, an actress. They started dating in 2015.
James opened up that their first date was not that serious.
They both also announced their one year of togetherness through their social media.
As of 2021, they are still together. They haven't opened about their marriage, but they seem too happy to be together.
They still need some time together before planning about marriage and family.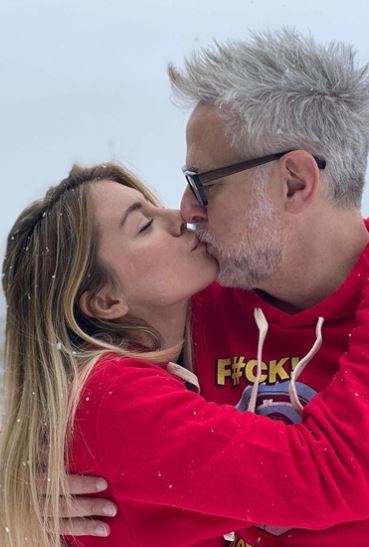 About James Gunn
James's full name is James Francis Gunn Jr who is a famous director, actor, producer, and former musician and was born on 5 August 1966.
He is the son of James Francis Gunn and Leota Gunn. His parents raised him with his four brothers and one sister.
He was a former Musician too. Before starting his career in the film industry, he used to be the main vocalist of a band.
He started his career in the film industry in 1995. His most hit movies are Guardians of Galaxy, The Suicide Squad and Super.
His screenplay in Scooby-Doo was also remarkable. He has been nominated in many award functions and has won many awards too.
He is currently dating famous actress Jennifer Holland.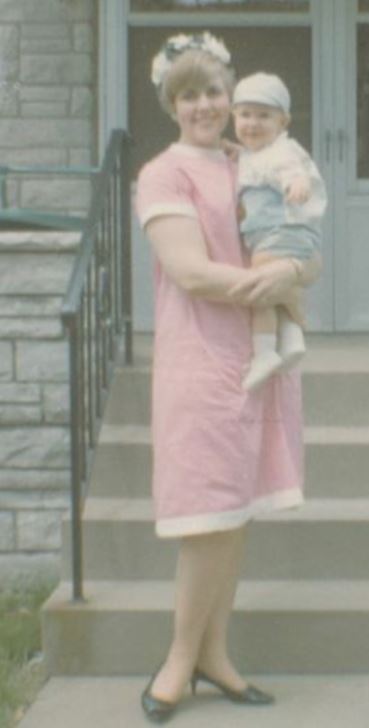 James Gunn Injured By Wasp
Many actors have been injured on the set of Marvel while shooting or doing some scenes.
Due to this, many of the shoots had been canceled or postponed in the past.
During the shoot of another Marvel series in 2017, the producer himself got hurt.
James was bit by a wasp on the ear, according to his tweet. He was not seriously injured, but people started talking after his tweet.
Fans also said that the tweet was not about his injury or him being hurt but had something to do with the wasp character of Marvel.
Age
Leota celebrates her birthday on 1 June but her exact age is not known.
Net Worth
James's net worth is $50 Million. His source of income is through directing, producing and writing.
James Gunn Discarded From Directing
James was discarded as director from the movie Guardians of Galaxy. He lost his opportunity because of a silly mistake in 2009.
His 10 years old offensive tweets, which were too bad, got him to lose the chance of directing that movie.
As in that time, James twitted very offensive things related to rape, AIDs and child abuser topics.
That tweet of James portrayed him as an insensitive and cruel person.
Disney discarded him after getting to know about his tweets.
The chairman of Disney fired James saying that whatever James twitted could not be protected as it was so inhumane of him that he wrote such things about rape and child molestation.
James later apologized for his mistake, saying that it was really bad of him to write such thing, and he also said that he is not like that now.
After that, he was again rehired for directing the movie in 2019.
James Got Offended By A Comment
James was offended by a comment made by Martin Scorsese.
James got too offended as Martin called superhero films a park of the ride instead of the cinema.
James got many questions about the comments made by Martin. James replied that Martin said such things about Marvel to get attention from everyone.
He also opened up that he has no problem watching Martin's movies and agreed that some of the things said by Martin were true.
But there are still many things that are a complete lie.
James then said that Martin has only one way to get the media's attention: bad-mouthing about Marvel and being involved in controversies to gain more attention.
Visit Doveclove For Spicy Articles Of Your Favorite Celebrities
Subscribe to our Newsletter