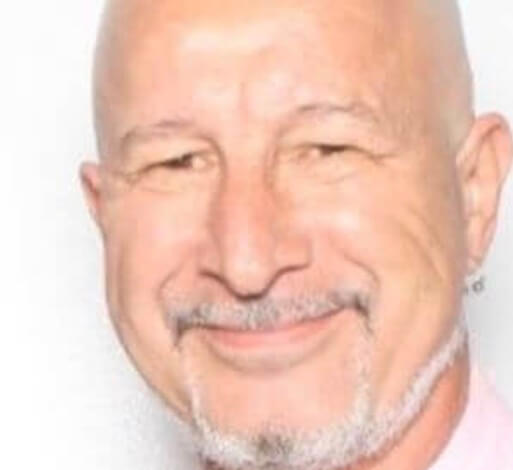 Lonnie Woodley is the father of American actress Shailene Woodley.
He is married to Lori Woodley. Lonnie has a daughter and a son with his wife, Lori.
Lonnie himself is a former school principal. He is an American citizen by his nationality.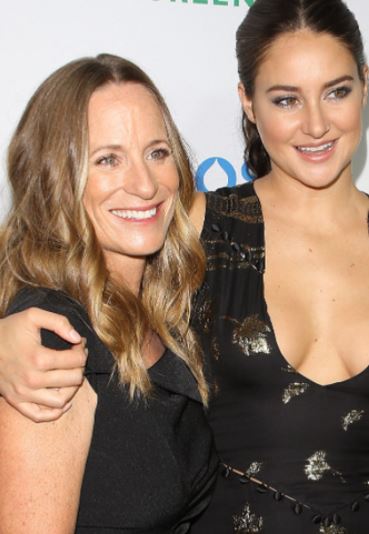 Dating Life Of Shailene Woodley
Shailene was previously in a relationship with Theo James who is an actor.
They both dated back in 2014. They dated for a short time and ended their relationship.
After that, in 2016, it was known that Shailene dated Ezra Miller for nearly a year.
Shailene had a love affair with Ben Volavola, a rugby player, in 2017.
But their relationship lasted for only two years, and after that, they broke up.
Currently, she is in a relationship with Aaron Rodgers. The couple are engaged.
How Did Shailene Meet Her Partner?
Shailene met Aaron Rodgers for the very first time through mutual friend.
They started dating in 2020 but they maintain their affair far from media.
In 2021, Shailene officially opened up that she and her partner are happily engaged.
They have completed a year of togetherness and still counting more.
About Shailene Woodley
Shailene is an American actress and activist born on November 15, 1991. Her full name is Shailene Diann Woodley.
She was born to Lori and Loonie and was raised in San Bernardino, California.
She started her career in modeling at a very young age, and after that, she pursued an acting career.
She is well known for her role in the drama series The Secret Life of the American Teenager.
She has also shown her appearance in many movies.
She is a very talented actress who has gained popularity through her acting skills.
Some of the movies played by her are The Mauritanian and The Fallout.
Shailene Uses Flip Phone
Shailene Woodley gave an interview on the Jimmy Fallon show where she talked about her boyfriend, phone and Fijians.
The interviewer started the interview by telling Shailene that she is very friendly and whenever she comes to his show, she gets friendly with the staff.
Shailene said that she is an optimistic person. She called herself an over-friendly person.
When she gets into a group of people who are not very optimistic, they find her irritating. She opened up that she is very much optimistic about the future of humanities.
Shailene then talked about her going to Fiji for her new project. She shared her experience of how she got inspired by people living in Fiji.
She said that Fijians are extremely friendly and care about everyone, whether it's their neighbor, friends or anyone else.
Fijian smiles and hugs whoever they see, and their gesture of welcoming everyone inspires her. She said that if she tells a thing to someone in 5 minutes, many people will know what she said as they share everything.
She recalled the incident at the airport, and she took a photo with only one person.
In less than 10 minutes, she got tons of messages from people, and one of her friends living in the USA texted her, saying that she knew that Shailene was in Fiji.
She also talked about her boyfriend, a rugby player, and how famous he is in Fiji. As an American, Shailene didn't know what rugby was until he met his boyfriend.
The interviewer asked Shailene if she used the flip phone or not. For that, Shailene said she has both a flip phone and an iPhone.
She uses her flip phone for calling and texting. As she can't connect to the wifi on her flip phone, she has to keep the iPhone with her.
Shailene said that not many people notice her flip phone but whoever notices it is shocked when they see her using a flip phone to this date.
Age
Shailene is 30 years old.
Net Worth
The net worth of Shailene is $12 Million. Her source of income is acting.
Lonnie Woodley's Daughter Got Hurt In A Movie
Lonnie's daughter Shailene is a brilliant actress. Besides her phenomenal acting, she is well known for her dedication and hard work.
This could be seen in her 2010's movie Divergent. It was an action movie.
In that same movie, she went through an injury while performing an act. She was wounded in her chest and hips by a knife.
Still, she didn't once recall the pain she went through. All she talked about was the great experience and what she learned.
She loved the work she has put into the movie and the action scenes that she did for the first time.
Shailene Woodley Eats Clay
Shailene maintains her body and works hard for it. She also follows many healthy diets and prefers natural methods to do so.
It might come as a surprise, but she consumes clay daily. It's not that she has a disease or any disorder. But her story of eating clay starts from a taxi.
Once, a taxi driver told her that women in Africa consume clay for their health benefits, and a moment later, she followed the process.
She consumes a small amount of clay daily. It is considered good if consumed in a small amount.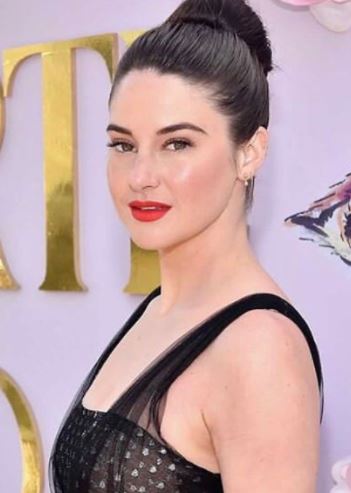 Shailene Stays Away From Microwaved Food
Shailene is indeed a health-conscious actress who maintains herself quite well.
She not only spreads positivity through the movie, but she is an inspiring person.
She is often seen eating vegetables and she never eats microwaved food.
When she was 14, her naturopath grandmother tested her blood.
Her grandmother told her to eat many veggies and avoid microwaved food. She said it was bad for her health.
Since then, she has respected her grandmother's words, and she has stayed away from them. Still, she never eats microwaved food.
Visit Doveclove For Spicy Articles Of Your Favorite Celebrities
Subscribe to our Newsletter