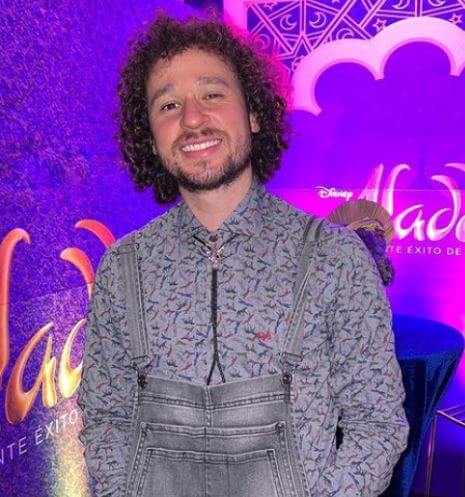 Luisillo el Pillo is a Mexican YouTuber, blogger and internet celebrity. He is well known for gaining most of the followers on YouTube.
He was born in Puebla de Zaragoza, Mexico. He is currently living in Mexico City. He is a Mexican citizen by his nationality.
Relationship Status Of Luisillo el Pillo
Luisillo was in relationship with Cinthya Velazquez. They dated back in 2014.
Luisillo stayed in a relationship with Cinthya for five years and later ended their relationship.
A year after his separation from ex-partner Cinthya, he moved on in his life and found somebody else as his partner.
As of 2021, he is in a relationship with Arianny Tenorio, a model. They have been dating each other since 2020.
Luisillo has opened up about his relationship through his Instagram account.
He and his girlfriend have little height difference, which made them a part of the joke among the audience, but they are happy with each other enjoying each other's company.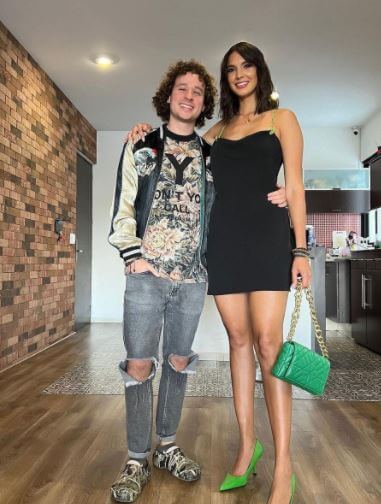 About Luisillo el Pillo
Luisillo was born on 20 March 1991. His birth name is Luis Arturo Villar Sudek but is known by Luisito Comunica.
He is well known for having the most subscribers on his YouTube channel. His parents raised him in Puebla de Zaragoza.
He started his YouTube journey back in 2012, and As of now, he is the second most Youtuber in Mexico to have the most subscribers.
On his YouTube channel, he mostly posts travel vlogs. Besides being a YouTuber, he is also a writer who has published his books.
He has also launched his clothing brands and Tequila brand.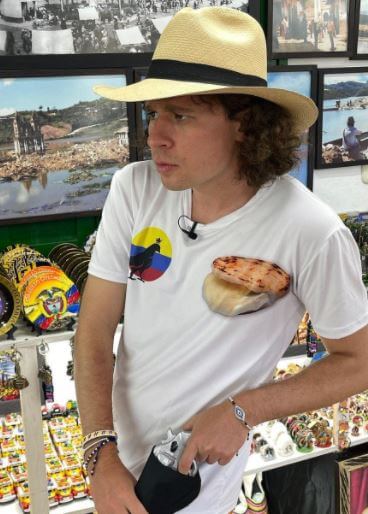 Age, Height, And Weight
He is 30 years old. He has average height and weight.
Net Worth
The net worth of Luisillo is $12 Million. He earns as being a YouTuber, blogger and internet celebrity.
The average income of YouTubers is $52,806 per year.
Luisillo Is Moving Towards Business
Luisillo is one of the biggest YouTubers globally and influences many people who follow him.
With more than 25 million followers on his Instagram account and about 31.4 Million subscribers on YouTube, he has earned a lot of name and fame.
He has now started to invest money in the telecommunication field. In mid-2020, he and Diri Movil opened a telecommunications company named Pillofon.
According to Luisillo, the company will provide a 5G network and be the first company in Mexico.
Luisillo Is A Friendly Guy
Luisillo is quite a friendly-natured guy that everyone connects to. He may be a great celebrity, but he doesn't always hangout with rich and famous people.
Moreover, he likes making local friends where ever he goes. Not just in his vlogs and in-camera, he is also the same off-camera.
He has many local friends in Mexico and other countries that he has traveled to.
In an interview, he also revealed that he had the most amazing local friends besides Mexico was in Dubai. He enjoyed the places with them.
Fans Mocked Luisillo
Luisillo is one of the famous YouTuber who has gained a lot of subscribers to his channel. Currently, he is dating a model named Arianny Tenorio.
Luisillo had posted a photo of him with his girlfriend on his social media. That post of him got people making fun of him.
As his girlfriend is a model who is taller than him, people started making memes and trolled him for being shorter than his partner.
But he took those things lightly and responded in a positive way.
Visit Doveclove For Spicy Articles Of Your Favorite Celebrities
Subscribe to our Newsletter