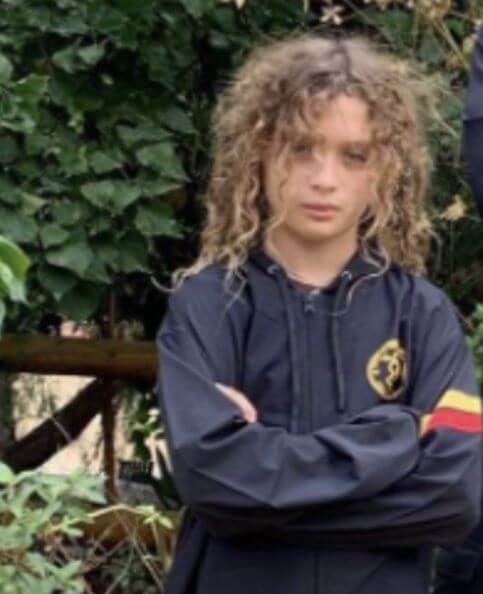 Nakoa-Wolf Manakauapo Namakaeha Momoa is the half-brother of American actress, singer and model Zoe Kravitz.
Momoa's mother's name is Lisa Bonet, and her father's name is Jason Momoa. His sister is named as Lola Iolani Momoa.
Nakoa-Wolf and Zoe are from two different partners of their mother. Nakoa-Wolf's parents are well-known actors.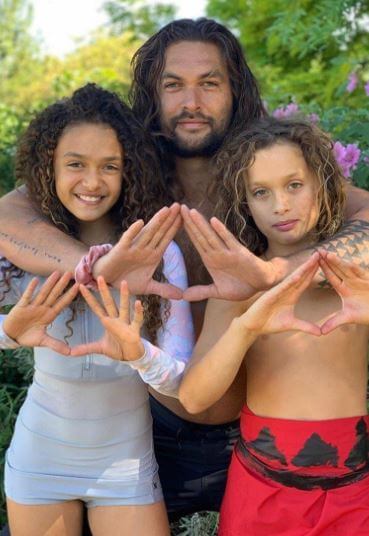 Relationship Status Of Zoe Kravitz
Zoe was in a relationship with Ben Foster. He is the first boyfriend of Zoe. They dated for a short time and later broke up.
Then Zoe was caught dating Michael Fassbender. Michael was 11 years senior to Zoe.
As they had 11 years age gap, people judged them.
They had a great love life, but they could not maintain it and ended their relationship in 2011.
After that, Zoe got into a relationship with Penn Badgley. They dated for 2 years and later broke up with each other.
She then dated Karl Glusman, who is also an actor. They met in 2016 and started dating. Zoe and Karl dated for 2 years and got engaged.
A year after their engagement, they got married to each other in 2019.
But things were not good between them, which ended their marriage in divorce.
After 18 months of staying as husband and wife, they ended their married life. As of 2021, she is single.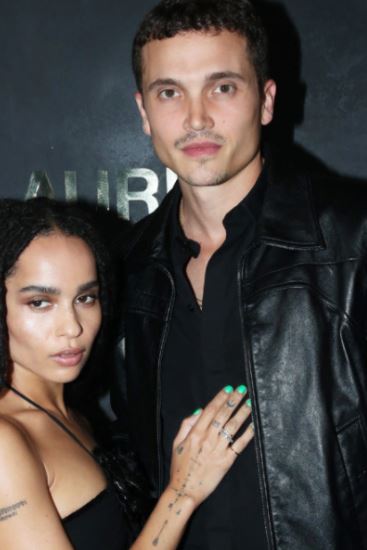 About Zoe Kravitz
Zoe's full name is Zoe Isabella Kravitz, an American actress, singer, and model born on December 1, 1988.
She is the daughter of Lisa Bonet and Lenny Kravitz. She has a half-brother and a half-sister from her mother's second husband.
Zoe's mom and dad got separated when she was five years old. She got her first film while she was in high school.
Besides acting, she is very interested in music as she had also performed in bands. She has appeared in many TV series and shows.
She is well known for her character in X- Men. Her best movies are Bat Man, Big Little Lies and Fury Road.
She has also been nominated for many awards as well as she has also won many awards for her brilliant performance.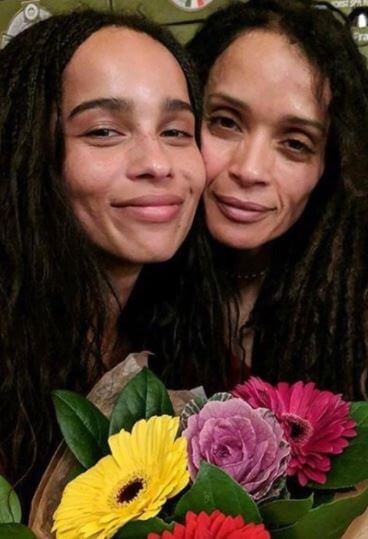 Zoe Was Judged For Her Skin Color
During the lockdown, as everybody stayed home due to the worldwide pandemic, Zoe was also in quarantine.
At that time, she posted a picture of herself with her dog.
Because of her photo, people starting noticing and commenting that she changed her skin color. Fan's said that she looked too bright and said that she had changed her skin color.
Her fan also wrote that she shouldn't have done as she is beautiful in her natural skin color.
After seeing that comment, Zoe immediately responded that she hadn't done anything to her skin color and that photo of her was just the result of staying home.
She also replied, saying that she was not getting enough sunlight as she had to stay in her house.
Age
Nakoa-Wolf was born on December 15, 2008, and his current age is 12 years old.
Net Worth
The net worth of Zoe is $8 Million. Her source of income comes as being an actress, musician and model.
The yearly income of American actresses is estimated to be $218,000 per year.
Why Nakoa-Wolf has a long name?
Nakoa-Wolf was born to Lisa Bonet and Joson Momoa. He was born in 2008.
His name shocked many people as it's too long. He was named by his mother, Lisa. During his birth, there was a huge storm going on.
After a certain time of him stepping into the world, the weather got worse. His mother has given him a long and meaningful full name.
His dad gave his middle two names.
His first name Nakoa indicates the warrior, whereas his second name Manakauapo is made from Mana, Kaua and Po.
Those three words indicate strength, rain and dark. His third name Namakaeha indicates the eyes which know everything.
Zoe Was Assaulted When She Was A Teen
Zoe started her career in acting at a very young age. As her mother was a great actress, she also learned many things.
Zoe, who has been in the acting line for many years, opened up that she was sexually assaulted by a director when she was just a teen.
The director's behavior kept her in an awkward situation as he asked her to come to his hotel room.
That same director also assaulted her when she tried on her outfits.
She also reported that the director keeps on checking on her. But when she was asked for his name, she didn't speak his name.
She said that she didn't want to reveal his name as she never wanted to burn his life.
Visit Doveclove For Spicy Articles Of Your Favorite Celebrities
Subscribe to our Newsletter