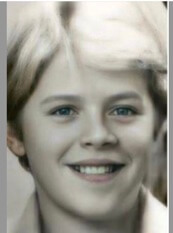 Nate Heche was the brother of actress Anne Heche. He died back on 4 June 1983 in a car accident.
Though the police stated that the reason behind his death was an accident, Anne suspected that his brother committed suicide.
His parents were Donald Joe Heche and Nancy Heche. His father died because of AIDS when he was little. He had four siblings Abigail Heche, Susan Bergman, Anne Heche, and Cynthia Heche.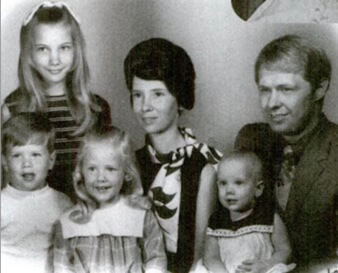 His Sister Anne Also Lost Her Life In A Car Accident
Anne crashed her car into her Los Angeles home on August 5, 2022. It was a horrifying car accident.
She was trapped inside her burning car. She didn't die on the scene but had a fatal injury.
She was hospitalized and went into a coma for a week as she could not overcome the injury and trauma.
She was officially declared dead on August 12 by her family members.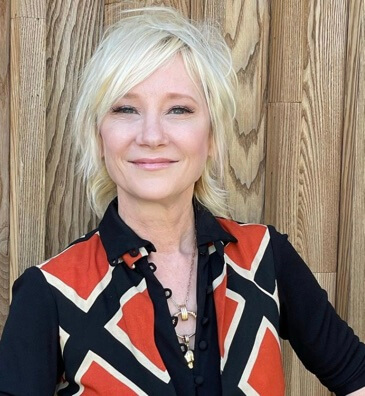 Age
His sister Anne was 53 years old at the time of her death.
Net Worth
His sister Anne's net worth was estimated to be $4 million at her death.
Hollywood Blacklisted Anne
Anne didn't identify herself as a lesbian, but she openly admitted that she fell in love with a woman.
She was in a relationship with Ellen DeGeneres. They met at an Oscar after-party in 1997 and dated for four years.
Back then, when she talked about her sexual preferences, she was blacklisted by Hollywood. She even lost some jobs because of that.
She shared that she was kicked out from the movie's premiere as she brought Ellen as her date, and they didn't want paparazzi to click pictures of them.
She was mocked for being honest and canceled out. She said that she felt evil at that time.
She said that people thought only of either gay or straight.
She said she fell in love with a human, which was her choice, so she stood up for that.
She was the first actress to come out, and it was a groundbreaking moment in the industry.
Anne Had A Rough Childhood
In her memoir, Anne revealed that her father sexually abused her from a very early age.
She worked hard to escape from the pain she suffered for decades.
She shared that she did drugs, drank alcohol, and had physical relations with many guys to get the shame out of her life.
Eventually, that pain took a toll on her mental health. She said she had a terrifying memory of her father's wrongdoings.
Her mother didn't support her when she put that allegation against her deceased father.
Her sister Abigail also claimed that her sister's memories and allegations about their deceased father were untrue and said those incidents never occurred, according to her experience.
Anne Lost Her Sisters Too
Anne had three sisters, and she lost two when she was alive.
Her sister Cynthia died due to a heart defect in 1961. She lost another sister in 2006, who died of brain cancer.
Anne Had An Ugly Spilt From Her Ex-Husband
Anne tied the knot to Coley Lafoon in 2001. They were married till 2009. They share a son.
They had a difficult divorce as they battled for custody and compensation issues.
Anne said Coley ignored her family as he was always busy with online poker and p*rn.
Coley later claimed that she was lying to get custody of their son. Coley said that Anne was mentally unstable.
Visit Doveclove For Spicy Articles Of Your Favorite Celebrities
Subscribe to our Newsletter