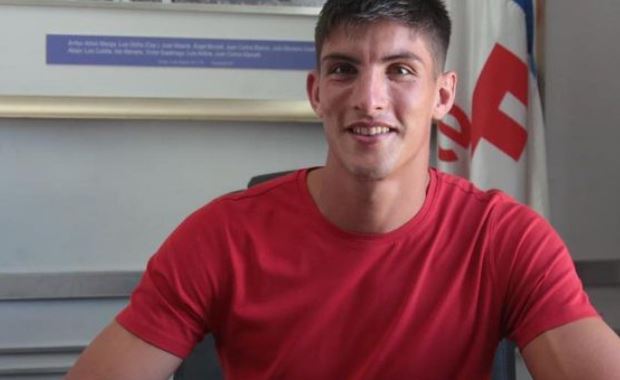 Sergio Rochet is a professional footballer who plays for Nacional and the national team of Uruguay.
Is Sergio married?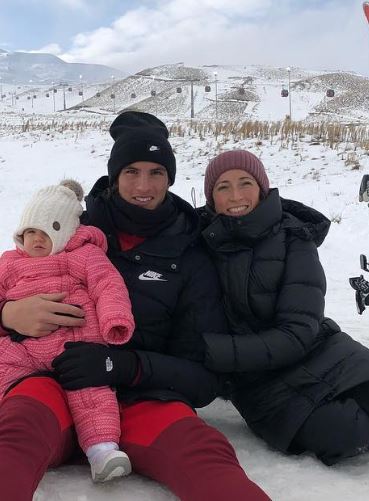 Sergio is happily married to his longtime girlfriend. But he has not revealed his wife's name yet.
The couple is the parents of their beautiful daughter. They love spending time with each other and traveling to many places together.
Sergio shares lovely pictures of his wife and daughter on his Instagram account.
See: Who Is Agustin Canobbio's Girlfriend?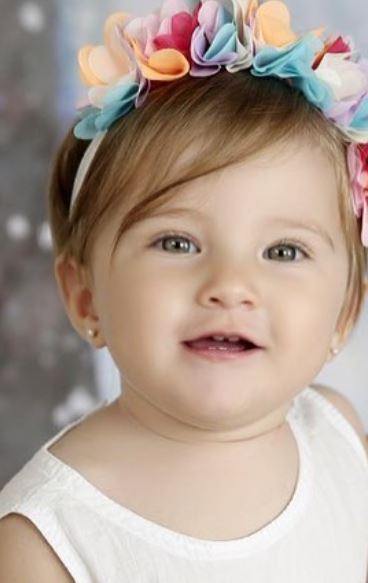 Age
Sergio is 29 years old. He is 1.90 m tall. He weighs around 82 kg.
Net worth
His net worth is estimated to be $3.6 million. He has managed to earn his fortune from his career as a professional footballer.
Sergio was called Chinese when he was small
In an interview, Sergio revealed that when he was a kid, he used to be very lazy. He used to sleep until the very end.
He used to wake up just a few minutes before going to school and arrived at school with swollen and small eyes, so his friends started calling him Chinese from then.
He said the people in his neighborhood also used to know him by that name.
He said today, everyone knows his name Sergio, but his neighborhood knows him as Chinese.
Related: Sofia Herrera- Wife Of Diego Godin
Sergio talked about his playing days at Atletico Deportivo Juvenil
Sergio was young when he joined the under-19 team of Atletico Deportivo Juvenil. He was in the club for six years.
He said that the time he spent in that club was very special to him. He said that he had beautiful memories with that club.
He said he played for fun and love and enjoyed each of the games.
He said other players were also from his neighborhood, and he had many friends in the club.
Sergio talked about how he met his wife
Sergio said that he met his wife when he was 18 years old, but at that time, they didn't know about each other.
More: Lorena Manas- Girlfriend Of Darwin Nunez
They were in Montevideo at that time. But later, they met for the second time in Carmelo.
He said their relationship started with Carmelo.
He said that when he went out with his colleagues, one of his friends who was driving the car left without taking them.
He said he had no idea what to do at that time. Then he saw his wife in a car, and she had a friend of hers.
He asked her to take them back to their place. From then they started talking to each other, and they were dating.
They got married in 2015 after dating each other for two years.
Sergio shared the moment when he got to know that he was going to be a father
Sergio said that he had come home after playing a game and had a break the next day, so he slept more because he had a day off.
When he woke up, there was a pregnancy test next to him.
His wife was standing at a door and asking to have a look at the pregnancy test.
At first, he thought it was an electronic thermometer, and he didn't understand anything.
When he came closer and had a good look at it was written pregnant in the Dutch language.
When he knew that he was going to be a father, he jumped from the bed and hugged her.
Visit Doveclove For Spicy Articles Of Your Favorite Celebrities
Subscribe to our Newsletter