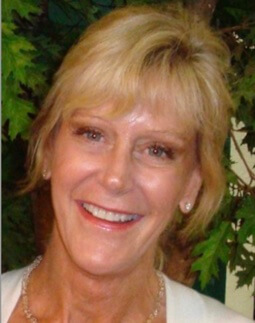 Stacy Van Dyke was an actress more famous as the daughter of award-winning veteran actor Dick Van Dyke.
In his 80 decades of successful career, Van Dyke has been awarded five Emmys, a Tony, a Grammy, a SAG Lifetime achievement award, and a star on the Hollywood Walk of Fame.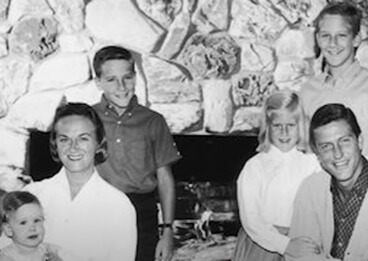 Caught The Acting Bug At An Early Age
As the daughter of a famous father, Stacy grew up watching her father. As a result, she caught the acting bug quite an early age.
During an interview, her father, Van Dyke said of her that he watched her performance in school plays for many years but didn't realize how good she was until he did a benefit with her in Phoenix.
She appeared alongside her father on The Dick Van Dyke Show, and Diagnosis Murder.
She last appeared in the 2002 TV movie Diagnosis Murder: Town without Pity.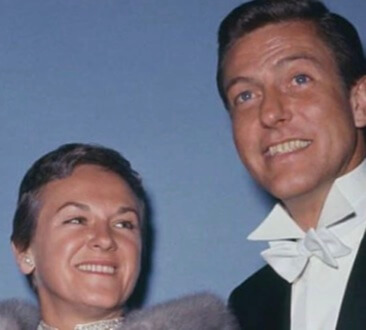 Married Life And Kids
Stacy was married to Mike Breen, a musician who was a part of Barnstormers, a performing group at the Windmill dinner theater in the 1970s where Stacy was also a part of.
Together they welcomed their son Ryan Michael Breen.
Stacy is no more in this world. She passed away in 2017. Her son Michael took his Instagram on her birthday wishing her birthday.
With her photo alongside, he wrote, "Happy Birthday, Mom. You would have been 68 today. I miss the shit out of You".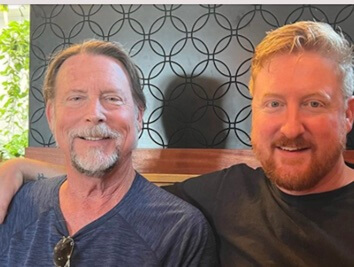 Age And Net Worth
Since she is no longer in this world, we have the net worth of her father, a legendary actor who, even at the age of 97, is not considering retiring.
He has a jaw-dropping net worth of $50 million.
Her Parents Were Married On The Radio Show
Her parents, Dick and her mother, Margerie Willett, were high school students in Danville.
They dated for five years before getting married in 1948. During an interview with Guardian, her father said they were too broke to marry.
The radio producer of Bride and Groom offered to pick up the tab and send them on honeymoon if they got married on the radio show, and they accepted the offer.
He said they exchanged their wedding vows in front of the minister and two radio microphones while 15 million listened.
He also described his wife to be earthy and artistic but lacked fondness for Hollywood.
And that they were often mistaken as brother and sister because of her short hair and eschewed make-up.
Her mother miscarried twins before giving birth to her four children, including her.
They were together for decades until their marriage started to fall apart. Around that time, he started dating former actress Michelle Triola and continued to date after getting divorced in 1984.
Michelle and her father were together for 35 years until she died in 2009. They never got married.
Her mother died of pancreatic cancer in 2008, and a year later, Michelle was diagnosed with lung cancer. She broke the same year.
Who Is Her Father Currently Married To?
Her father is married to make-up artist Arlene Silver who is 46 years younger than him.
They first met at an award dinner in 2006, became friends, and it all started there. They eventually got married in 2012.
The couple is an example that the age gap doesn't matter in love. They are still together.
Her Father Had An Accident
Her father, Dick, had a car accident on March 15, but thanks to God, he narrowly escaped terrible injuries.
The accident occurred in Malibu, where he smashed his 2018 Lexus into a gate.
Inside Edition reported that he was not taken to the hospital as the paramedics treated him for his bloody nose and mouth at the scene.
Following his accident, he was spotted out and about with his wife, where he gave an update about his health assuring good health.
Never failing to show his humorous side, he said the airbags did not deploy, so he just had to face plant right in the steering wheel, which made him a little dumber.
Visit Doveclove For Spicy Articles Of Your Favorite Celebrities
Subscribe to our Newsletter