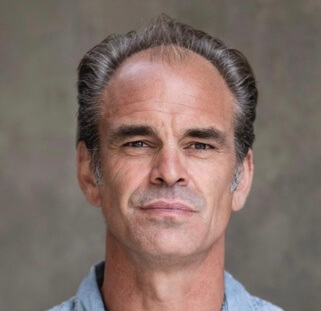 Steven Ogg is a Canadian actor. He is well known for his role in the series Better Call Saul.
He was born in Calgary, Canada. He was born in the year 1973. He is a Canadian citizen.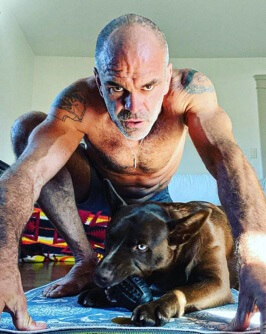 Marriage And Children
Steven was married to Doriane Elliot, an acting coach, and career facilitator.
Talking about their children, they have a son together named Bodhi Ogg.
The couple was married for twelve years.
They separated in 2020 and filed for divorce. It is not clear whether their divorce is finalized or not.
Age
Steven is 48 years old. His height is 1.91 m.
Net Worth
The net worth of Steven is $2 Million. His source of income comes as being an actor.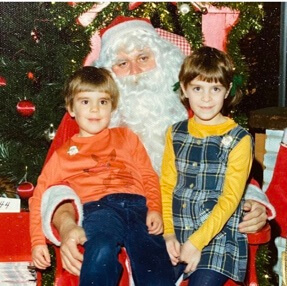 Never Thought Of Working In Video Game
Steven is a well-known actor, and besides acting now, Steven has a character played in a video game too.
He is seen imitating the character of Trevor in Grand Theft Auto 5.
Steven opened up that he had never thought of doing or character-playing video games ever in his life.
He grew up in Calgary, and growing up; he was a theatre actor.
For him, his passion was acting, and he always thought of acting, but video games never came to his mind.
He did a full performance and told how his character was animated.
His fingers and feet are covered with markers, and he is given a helmet that has markers on it.
All his actions and voice were recorded on the camera.
The studio where he showed his performance had cameras, and all his performances and voice recordings were animated for the video game.
Steven Cursed His Fan
Steven gave an interview with his video game cast member.
There in the interview, many people were, and then one of his fans came up and asked him some questions.
His fan kindly told Steven he had two questions and wanted Steven to answer them.
The very first question that guy asked Steven was if he had any plans to do other video games or not.
His character play in GTA 5 was a massive hit, so the guy wanted to know if Steven was done with games or not.
Steven answered, saying that it depends on Steven Spielberg.
Then, another thing that guy asked Steven was to curse him.
Steven stood up, went near him, and cursed him, saying go f*ck yourself.
Steven's Mom Doesn't Like His Acting
Steven is a brilliant actor.
He is originally from Calgary and loves being in his country and spending time with his family.
Steven was in his motherland when he talked about his mom wants to see him doing something nice.
Steven has been seen playing sociopath and psycho characters.
When his mom saw him doing those characters, she told him to play some nice decent roles, like romantic roles.
When his mom told him such a thing, he showed his face and said those are the only role he could get from his face.
He has a neanderthal look, and with that look, he could only get such roles for himself.
Steven Doesn't Play Games.
In one interview, Steven opened up that he doesn't play video games, and he hasn't played his own game.
In a video game named GTA 5, Steven, the character, played it but has never played it.
The character played Trevor for three years in the game, but when the director asked him about video games, he was blank.
He told the director that he had no idea about games.
One of his co-stars of that video game once took him to play games with them, but he just kept bumping into the wall and left the game angrily.
He was really bad at playing the game, and after some years, he again tried playing but the same thing repeated.
Visit Doveclove For Spicy Articles Of Your Favorite Celebrities
Subscribe to our Newsletter