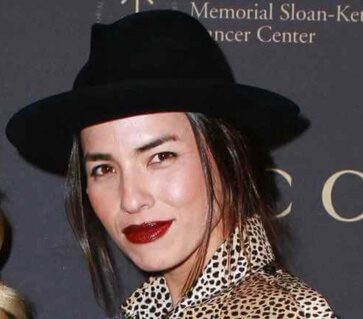 Tasya Van Ree is known for her work in photography. She is also a painter interested in media and visual presentation, particularly in the fashion industry.
She is popularly known as being the ex-girlfriend of Amber Heard.
She was born and brought up in Mililani, Hawaii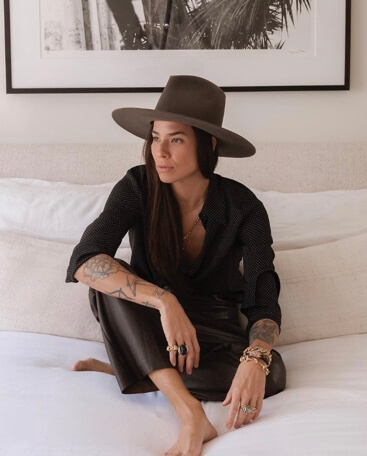 Relationship With Amber Heard
Tasya is an ex-girlfriend of Amber. Tasya and Amber started dating each other in 2008.
There were in a serious relationship.
Amber even adopted Tasya's last name as gay marriage was not legalized.
Amber came out as bisexual in 2010 and was very open about her relationship. However, they broke up in 2012.
Amber was accused of domestic violence against Van Ree and was arrested.
Tasya later clarified that Amber's actions were misinterpreted. Later, all the charges against Amber were dropped, and she was released.
Even after their split, they tend to remain good friends.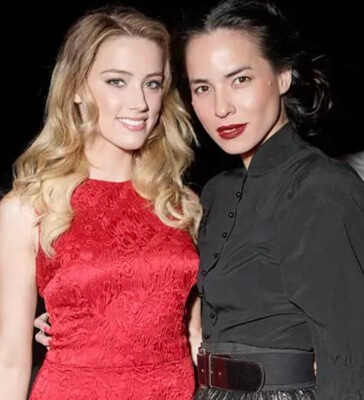 Is She Dating Anyone In 2022?
After her split from Amber, Tasya was romantically linked to Amanda Chantal Bacon.
She was also in a relationship with model Caroline Vreeland in 2016.
Since then, there has not been any update on her love life.
As of now, she is not dating anyone and does not have a partner.
Age
Tasya is 46 years old. She is 5 feet 7 inches tall. She weighs around 62 kg,
Net Worth
Her net worth is estimated to be $1 to $3 million. All her income is from her profession as a photographer.
Tasya Shares The Inspiration Behind Her Art
Tasya blends masculinity and femininity that people have not seen in a photograph.
In a photograph, she feels her presence even if she is not present there.
In the countryside, she grew up in Hawaii, surfing and living on the island. Fashion was not a big thing in Hawaii.
When she moved to LA, she was engulfed in it.
She did some commercial works, drawings, and paintings and had an art show.
Then she picked up photography, and then it just melted together.
The chaotic life of the city was very intriguing for her as in Hawaii, and there was no city or nightlife.
She was in San Francisco for some time, where she interacted with many characters like musicians, artists and homeless people.
At that point, she got a lot of life experiences.
If she is working on a series, she works for ten hours a day and creates non-stop for weeks, and then she steps away and does not create for months.
Amber And Tasya Had A Violent Airport Outburst
Tasya argued with Amber at the airport.
Amber also argued back, and Amber then grabbed her arm and broke her pendent.
Amber got arrested for domestic violence. She had to spend a night in jail.
Tasya later said that the incident was overblown and made worse than it was.
When police found that they were partners, they went after them.
Tasya said that the officer was homophobic with a hint of misogyny.
Tasya defended Amber four years later after they broke.
She said that she was wrongfully accused of an incident that was misinterpreted.
Charges against Amber were dropped and were released after several months.
Tasya Shares Her Personal Style
In an interview, Tasya revealed that she loves art and had many tattoos on her body.
She loves small detailing and thinks that accessories are the detail of an outfit. She likes to wears hat.
She also showed her Japanese-style outfit, which she got from Tokyo.
She has had a tank top for years which has fallen apart, but she still loves to wear it.
She likes to pair long sleeve shorts over her when it gets cold.
Visit Doveclove For Spicy Articles Of Your Favorite Celebrities
Subscribe to our Newsletter