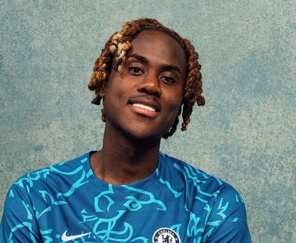 Trevoh Chalobah is an English professional footballer. He currently plays for the team football club, Chelsea, in the defender position.
His birthplace is Freetown, Sierra Leone. He is an English citizen.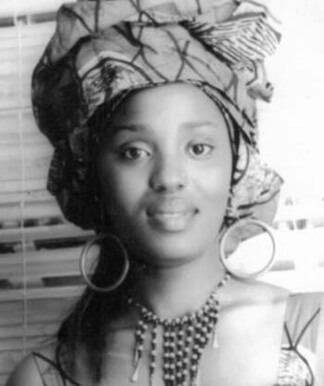 Relationship Status
Trevoh does not have a girlfriend currently.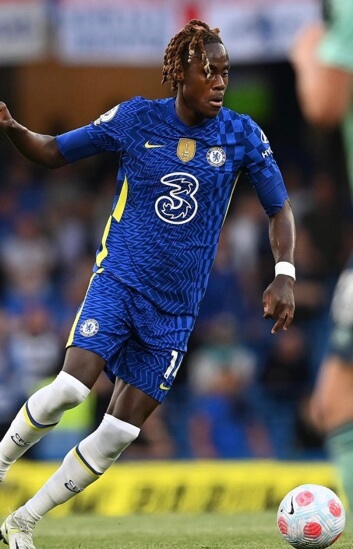 Age
Trevoh is 23 years. His height is 1.9 m.
Net Worth
The net worth of Trevoh is $3.5 Million. He earns from playing football.
Dedicated His Debut Goal To His Mother
Trevoh scored his debut goal for Chelsea, which was his happiest moment.
He dreamt of scoring for Chelsea, and he finally did score.
Fans were all cheering for him, which boosted his confidence, and he shot the ball.
After scoring the goal, he kneeled and cried. He said the goal was dedicated to his dead mother when asked about it.
His mother passed away six years ago, and he promised his mother that he would score for the club.
And he finally completed his promise, and that made him emotional.
Moreover, all the flashbacks about his struggle, hard work, and the bad situation he faced to reach there came into his mind.
It made him cry after the goal.
Found Football Hard
Trevoh was not attracted to football as a child. It is quite surprising for a football player to say that, but yes, he didn't use to like football as a child.
But he saw his brother playing in the park, and after some time, his brother was joined at Fulham and scored a goal in the big game.
It caught his eye, and Trevoh started to play football. He was at school when he began to play football.
He used to kick around and train, but he was boosted to be a football player when a club officially signed him.
But during his career, he had many ups and downs.
He even felt that football was really difficult at the time. But he expressed that nothing comes without struggle and dedication.
He stuck to what he thought of doing, and now, he is having his greatest time as a football player.
Trevoh Was A Ball Boy
It might come as a surprise, but Trevoh was once a ball boy passing balls and collecting them.
But now, he is playing for Chelsea. He expressed that he had come a long way.
He used to look at players' score goals, and now he is scoring goals himself.
He always had dreamt of playing for Championships League, and he not only played in Championships League but also scored for his team.
At the beginning of the season, when he first started, he was slow as a striker.
He couldn't keep up with the team, so he was even kept in the position of a defender.
Surprisingly he did well. He added up some defensive skills at that time. But now, he is, on the whole, on another level and doing well in the club.
Losses Made Trevoh Stronger
Trevoh grew up at Chelsea academy, where he won many titles and awards.
The young team Chelsea always won, so he didn't know what losing felt like.
Then he was loaned to another club, where he lost many times. It was hard for him to accept all the losses because he was not used to them.
But that situation changed him as a player making him stronger and better.
His time at other clubs made him capable, which was why he is now on top.
His dad also said that nothing comes flying to anyone. Everyone has to earn what they wish for.
So he always followed it and still follows his father's saying.
Visit Doveclove For Spicy Articles Of Your Favorite Celebrities
Subscribe to our Newsletter