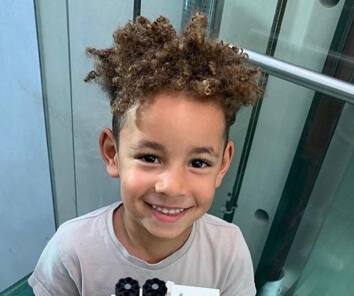 Genesis Ali Dean is the son of American singer and songwriter Alicia Keys. He was born on 27 December 2014 in New York City, USA.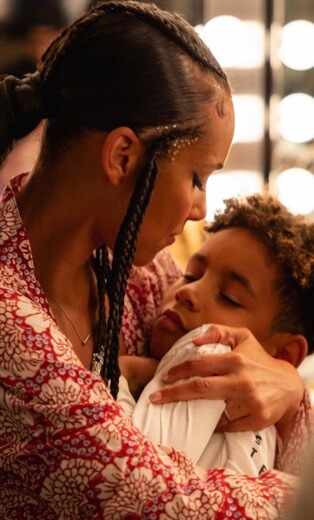 His Parents
Genesis is a cute little son of, Alicia Keys and Swizz Beatz.
His parents were married on the French Island of Corsica.
He has four siblings, one from his mother and three others from his father's side.
His dad had another relationship before marrying his mother. So he's the brother of his three half-siblings and elder brother.
His parents met each other in 2008, and he divorced his first wife in the same year when people figured out that he was cheating on his first wife.
He got a lot of negative messages from the public, and even Alicia was badly commented on.
Swizz said that there was no fault of his now wife, Alicia.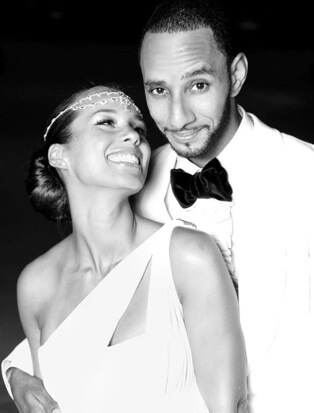 Alicia And Her Husband Never Raised Voice On Each Other
Alicia gave an interview on the TODAY podcast. There in the interview, Alicia opened up about her son, husband, and music. Alicia started the interview by talking about her success.
Looking back at her childhood days she never thought that she would reach that point in her life.
Alicia talked about her relationship. She is married and has children. Throughout her relationship with her current partner, they both never raised their voice at each other.
Alicia and her husband have a lot of understanding between each other and they respect each other.
Alicia told that many couples who are relationship fails to talk about their feeling with each other and they just hold all those feeling inside them which later comes out altogether and people starts to yell and raised their voice.
But in their case it's different. Whenever Alicia or her husband starts feeling something they sat down and talk about that matter with each other and that has helped them a lot in their relationship.
At the beginning of the relationship, she was also unaware of these things and she made those mistakes. But as time passed she understood that communication is necessary.
After that Alicia talked about her son. A short clip of Alicia teaching her son a song was played.
Alicia was teaching her son one of her songs and she taught him to play piano so that they could perform together. His son learned and they did perform the song.
The night before their performance she was so worried for her son because it was his first time performing on stage but her son was so brave that he rocked during the performance.
He was nervous but he didn't show it on his face.
Age
The age of Genesis is eight years.
Net Worth
His mother, Alicia Keys, net worth is $150 Million.
She is a songwriter.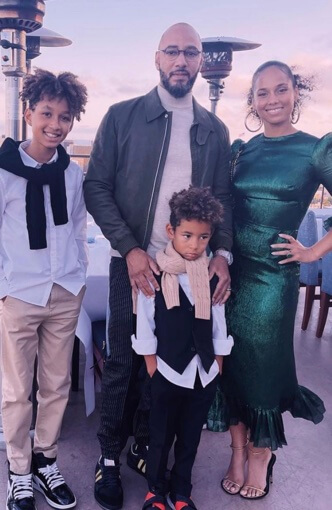 About Mother
Alicia is today one of the most famous American singers, musicians, and songwriters.
Her full name is Alicia Augello Cook. She was born on 25 January 1981 in New York City, USA to parents Teresa Augello and Craig Cook.
She also has a brother named Cole Crook.
She is famous for her song A Minor, Fallin, Girl on Fire, No One.
She has also appeared in some movies like Smoke and Ashes and The Secret Life of Bees.
Alicia's Story Of Success
Alicia has been fond of music since her childhood. She used to love the piano sound, so she started to learn it in her childhood.
She used to sing in concert by playing piano during her school days.
She started composing music. In 2001 she released her first album with J records. She won five Grammy awards for that album.
In 2004 her song If I Ain't Got You was also a big success. The same was awarded the Grammy award.
Her best song, in her opinion, is Ain't No Way.
She had a duet with JAY- Z with the Empire State of Mind song.
This song crossed more than 50 million views on social media.
Alicia Key's Vlogging
Alicia vlogs her special moments and posts them on YouTube.
She visits different places to promote her music video.
Visit Doveclove For Spicy Articles Of Your Favorite Celebrities
Subscribe to our Newsletter