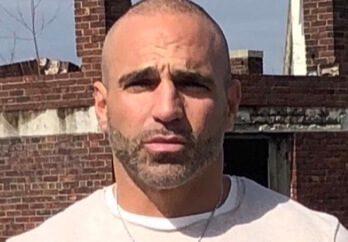 Joe Gorga is the husband of Real Housewives of New Jersey, Melissa Gorga. He is into the real estate business.
His parents are Antonia Gorga and Giacinto Gorga. He has a sister named Teresa Giudice, a television personality.
Apart from that, he runs several businesses in the sanitation and landscaping industries.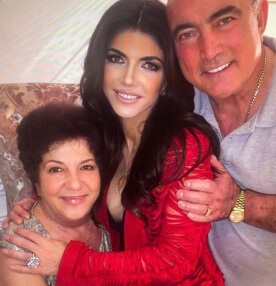 Marriage And Children
Joe tied the knot to Melissa back in 2004. The couple has been married for more than 17 years.
In an interview, Melissa sat down with her husband and revealed the secret to their happy marriage.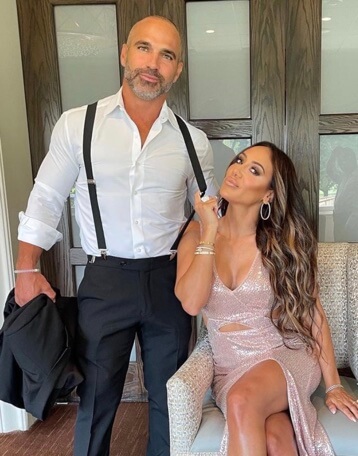 Melissa even wrote a book about the reason behind their happy marriage in 2013.
She said that her relationship with Joe was not always happy.
They have gone through many hardships and difficulties in their first three to five years.
They struggled financially, but they stuck by each other through thick and thin.
They supported each other and came out even stronger. They are blessed with three children Antonia Gorga, Joey Gorga and Gino Gorga.
How Did Joe Meet His Wife, Melissa?
Their first meeting is just like a fairy tale story.
Joe met Melissa when he was on a spring break trip to Cancun with his friends.
When he saw Melissa for the first time, he said that she would be his wife to his friends.
Their eyes only met at that time. Their first meeting was not that special, as they did not get along.
It was love at first sight for Joe as he got attracted to her, but he did not make any move.
But they reconnected at a beach club in New Jersey and began dating.
Since then, the couple has been inseparable.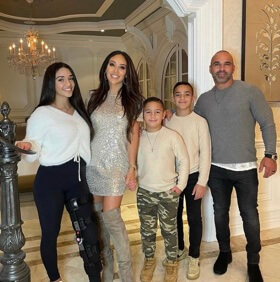 Age
Joe is 43 years old. His height is 5 feet 5 inches. He weighs around 75 kg.
Net Worth
Joe's net worth is estimated to be $3 million.
He has managed to earn this massive from the businesses he owns.
Joe Showed Frank How To Kiss
In one of the episodes of Real Housewives of New Jersey, Joe plants a bog kiss on Frank Catania.
His wife and all the housewives and their husbands were hanging out outside on a sunny day.
Joe told his friend to get back to his girlfriend and appreciate her.
Joe even told his friend that he would pay for everything for their wedding if he sorted out things with his girlfriend, Dolores.
Joe took the conversation more seriously and asked his friend to kiss Dolores.
He said that he wanted a slow-motion lip-to-lip kiss between Frank and Dolores.
So, Dolores gave a peck on her boyfriend's lips. But Joe was not satisfied with that kiss, and he showed that he wanted to see a kiss like that and kissed Frank on his lip.
Everyone laughed and shouted as they kissed.
Joe And Melissa Opened About The Rough Patch They Were Going Through
Melissa said that she and Joe were at home all day together in an interview. Before covid, she worked for five months.
During the pandemic, seeing Joe all day and night caused serious tension between the two.
Even after the pandemic was over, the stress remained there. Joe said that Melissa was so focused on work that she was a different person over the six months.
She became so focused that she forgot about her normal life. They used to be by each other side every time, but at that time, they were facing a rough time in their relationship.
The stress and tension triggered their relationship. They were fighting in front of their friends.
They even fought over small things. They were lost in their relationship at that time.
Visit Doveclove For Spicy Articles Of Your Favorite Celebrities
Subscribe to our Newsletter