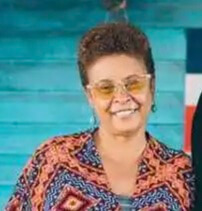 Lysaurie Ocasio is the mother of Puerto Rican rapper and singer Bad Bunny. She's married to Tito Martinez, who was a truck driver.
Lysaurie herself was a school teacher. She is a Puerto Rican citizen by her nationality.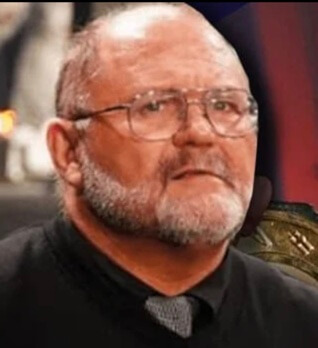 About Her Son
Bad Bunny is a singer and rapper popularly known for his Latin trap and Reggaeton musical style.
He was born to his mother and father in 1994, and his birth name is Benito Antonio Martinez Ocasis.
He grew up with his two brothers, Bernie and Bysael. Bunny has his birthday on March 10.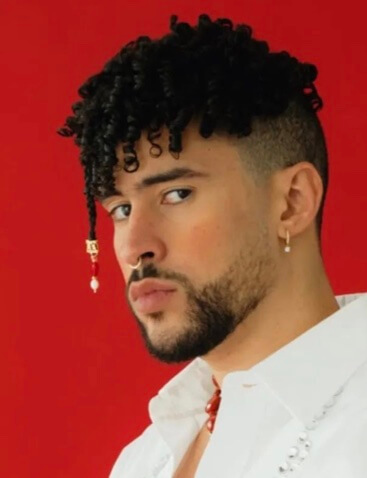 Son's Relationship Status
Bunny is not married yet, and it's unclear who he is dating now.
As of 2023, there has been gossip about Bunny dating model Kendell Jenner.
Bunny and Kendall were seen kissing together, and because of that, Bunny and Kendell got linked. However, it is yet to confirm from their side.
Who Has Bunny Dated?
Bunny had a five-year-long relationship with Gabriela Berlingeri. She is a Jeweller designer.
Bunny met her in a restaurant where he went with his family for dinner in 2017. They started dating shortly after learning about one another.
While they were together, they worked on songs, too, but in 2022, they broke up.
Age And Net Worth
Her son Bunny is 29 years old. He has a net worth of $40 Million.
Bunny Cried, Watching Himself
Bunny is one of the known rappers in the industry, but many people might not be aware of him being a wrestler.
In 2021, he shocked his fans by appearing in WWE as a professional wrestler.
Bunny revealed in the interview with Jimmy that he had always loved wrestling since childhood, and being able to wrestle in WrestleMania was like his big dream coming true.
He said he underwent hard physical training for three months and had to learn the techniques with a professional wrestler.
He has also experienced a strong kick on his chest.
After he was done with WrestleMania, he watched his one fight every night before going to bed, and he continued watching for a month straight daily.
He also opened up that he cried watching his wrestling clips.
Bunny Threw The Fan's Phone
Bunny has substantial fan followers because of his music, so people quickly notice him wherever he goes.
The same thing happened at the beginning of 2023 when Bunny went home after celebrating New Year.
He was walking on the street heading home when he got surrounded by his fans.
One of his fan girls came closer to him and tried capturing Bunny on her phone.
The girl held her phone and started yelling, which Bunny did not like. So he grabbed her phone and threw it into the water.
The fan girl had no idea what just happened, and the video of Bunny throwing his fan phone went viral immediately.
His fans backlashed him, whereas some supported him, saying that the girl invaded Bunny's personal life and that whatever he did was right.
Bunny Knows To Control Pressure
Bunny has been in the music line for a long time and has a successful career.
But his successful career didn't come quickly to him as he had gone through hard work and pressure to be who he is now.
He revealed in the interview that he went through a lot in his career, and as a music artist, he now slowly learned to deal with and control pressure.
He has come a long way now, and because of his experience gained through his 5 - 6 years of being in the music line, he knows to control it.
He has overcome many things and is now focused and clear on what he is doing and who he is.
Bunny Accused For No Reason
In 2020, Bunny was accused of being linked with sexual culprits.
The issues begin with a woman claiming that she got raped by Bunny's friend Jusus Hernandez aka Chu.
The identity of that woman wasn't revealed, but after she accused Chu of rape, other women also came forward and revealed about them getting sexually misconducted by Chu.
As Bunny and Chu were friends, he got dragged into his controversy as people blamed him for being linked with the culprit.
However, Bunny showed sympathy to all the sexual victims and cleared out that he had broken his ties with them because of some of their issues before these things started.
He also claimed his shame and sadness after seeing his name connected with those sexual predators.
Visit Doveclove For Spicy Articles Of Your Favorite Celebrities
Subscribe to our Newsletter