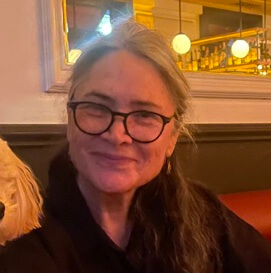 Pam Van Sant is the wife of actor, author, and aviator Treat Williams. She used to be an actress and is known for her work in the television series American Masters in 1995.
The two got married in 1988. They share two kids, a daughter Elinor Williams and a son Gill Williams.
Gill was born in 1992, and Elinor was born in 1998.
She had supported her husband's career and was often seen with him on his promotion events and red carpets.
On June 12, her husband died in a motorcycle accident. Pam is now the widow of Treat Williams.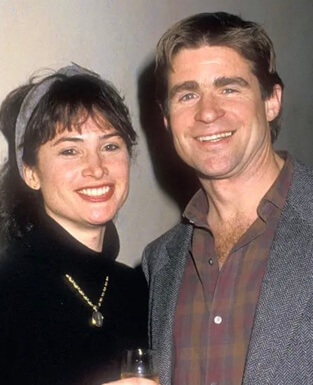 Death Of Her Beloved Husband
Her husband, Treat, died in a tragic motorbike accident. His family confirmed his death through a statement.
When the accident happened, his family said he was riding his bike on his farm and asked his fans to keep him in their hearts and prayers.
They asked for privacy during this time as they dealing with grief.
Treat was making a left or right turn, and a car cut him off, leading to a fatal accident.
Age
Pam is 68 years old.
Net Worth
Her husband, Treat, has left a net worth of more than $10 million after his death.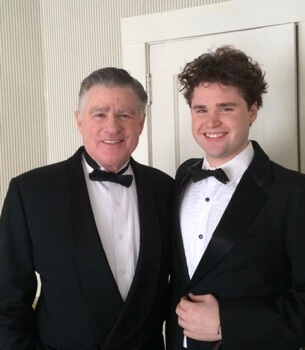 Treat Loved Living In Utah
In an interview, Treat said he fell in love with Utah for some time.
He said he got a chance to visit Utah as he was working on the many projects for which they had to come to Utah for shooting.
He shared he was always excited to come there as he loved mountains, and on his off days, he would be skiing or hiking in those mountains.
He loved the environment, atmosphere, and people of the state.
He was cast in the popular drama series Everwood and that show brought him back to Utah, and he lived there with his wife and children for four years.
He said that over that time, they made many friends, and their kids were also happy in their school, and they realized that it would be a better place to raise their kids.
He added he wanted to give his kids calmer childhood.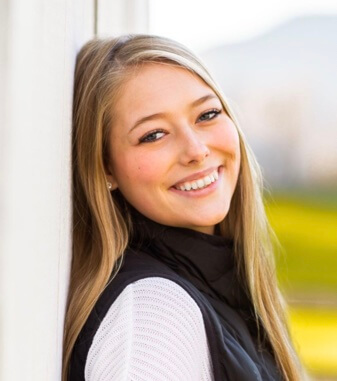 So they decided to stay in Utah rather than go to New York City. He said his friends thought that he was living in Colorado.
He lived in Utah for more than a decade. He said he didn't know if he would live in Utah for the rest of his life.
He added it depends all upon the nature of his job and in the hands of movie makers.
Treat Talked About Working With Jennifer Lopez
Treat worked with Jenifer Lopez on a romantic comedy movie called Second Act.
He said she was very professional at work, and her concentration was unmatched. He added she never missed her shoots.
He shared one incident where they shot outdoors, and more than 60 Paparazzi were around her, but she was so focused that it didn't bother her.
After taking a few shots, he turned to her and told her she was an outstanding actress.
Treat Fell Asleep On The Set Of Once Upon A Time In America
Treat had a role in the 1984 crime film 'Once Upon a Time in America.'
He shared one incident when he fell asleep while shooting. One night he stayed up late, and the next, he had to shoot a hospital scene where he was lying in bed, and suddenly he felt someone touching his arm and asked to say his line.
He had fallen asleep in the middle of the shoot.
Visit Doveclove For Spicy Articles Of Your Favorite Celebrities
Subscribe to our Newsletter