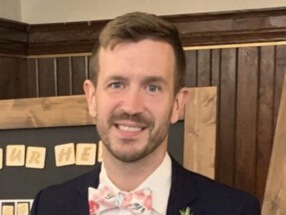 Ross Trudeau is the son of television host and author Jane Pauley. His father is Garry Trudeau, a cartoonist, and creator of Doonesbury.
Ross got his Master's degree in Fine Arts from Emerson College in 2021.
He writes crossword puzzles for New York Times, the Wall Street Journal, and the Los Angeles Times.
He is a media producer and writer for Fishtank Learning.
He has a twin sister who was born five minutes after him, and her name is Rachel Trudeau. His sister is a professional lawyer and welcomed her first child in 2019.
He also has a brother named Thomas Trudeau, who has two kids. Ross is very close to his niece and nephews; his Instagram is filled with their photos.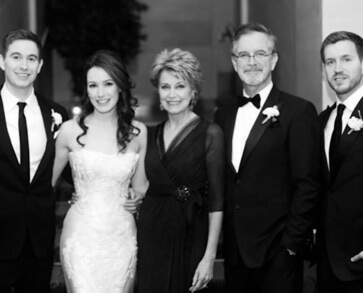 Marriage And Children
Ross is a married man. His beautiful wife's name is Jessie Bullock.
The couple met each other through a dating app. They got married in July 2022. They have no children yet.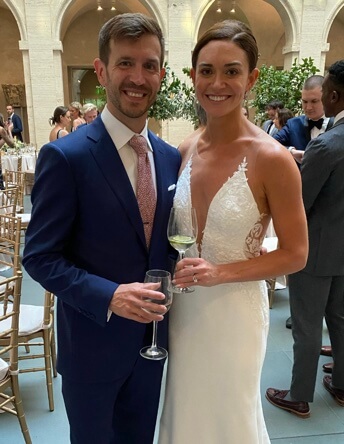 Parents Married Life
Jane met her husband, Garry Trudeau, back in 1975.
She worked for the Today show back then, and her co-anchor Tom Brokaw introduced her to Garry at a dinner party.
They tied the knot in 1980 after dating each other for five years. They share three children.
They have been married for more than four decades now.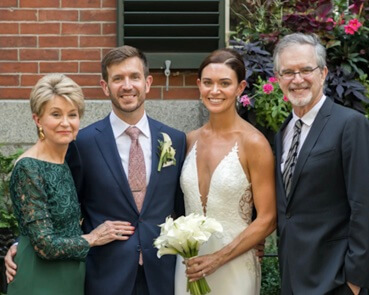 Age
Ross was born on 30 December 1983, and his current age is 39.
Net Worth
His mother's net worth is estimated to be $40 million.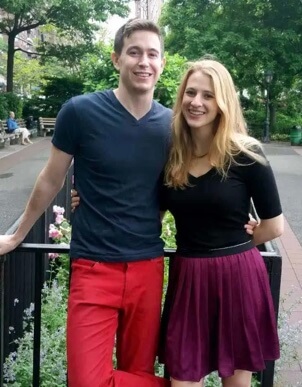 Jane Talked About Working With Tom Brokaw
Jane and Tom Brokaw are longtime friends and colleagues. They worked together on the Today Show.
She said that he was a big brother to her. She added that he made her comfortable with her work.
She said that on the first week of her work on the Today Show, she was shocked to see how dedicated he was towards his job. She revealed that he used to take interviews without any preparation.
She said she stood up in the corner admiring his work.
She added that on the first month of working with Tom, two popes died, one of the biggest newscasts on air, but at that time, she was not afraid as she felt she was in good company.
Jane Shared How She Got Cast For The Today Show
Barbara Walters hosted the Today Show but left her job and joined ABC News. So, the show needed a co-anchor.
She shared that Betty Furness asked her to go to New York to do the Today Show. She flew to New York, and she was very nervous.
She shared that her sister from Pittsburgh called her and said she was one of the five women auditioning for Barbara Walters's job.
That was published in some local newspaper, and her sister read it for her on call. She added that she only slept for 45 minutes.
She further added the other four women were all brilliant newscasters and political commentators, and she was the youngest.
She said she was very calm as she had nothing to lose. She mentioned Llyod Dobyns liked her and thought that she was funny.
She hung out in New York for a week and went back. She shared that she got a call from Richard Wald, former president of NBC, when she was in her apartment in Chicago.
He told her to sit down and said she had gotten the job. She further shared that nobody in NBC knew she had landed the job.
Richard had not shared his decision with anyone; she was the first to know he picked her out of all the women.
She said her most prominent competitor was Betty Furness and a film star.
Visit Doveclove For Spicy Articles Of Your Favorite Celebrities
Subscribe to our Newsletter