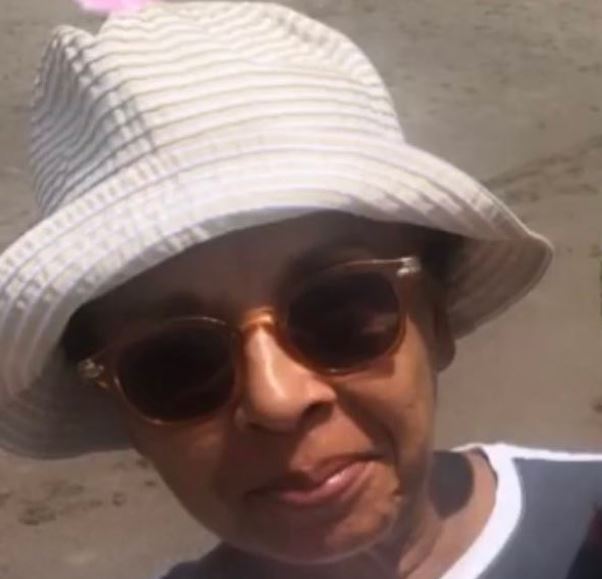 Shameera is the mother of famous English singer and songwriter Charli XCX. Shameera is married to Jon Aitchison, who is an entrepreneur.
Shameera herself was a nurse by her profession. She had also worked as a flight attendant. Shameera is an Indian by her nationality. She came from an Indian family from Uganda.
Relationship status of Charli
Charli was in a relationship with Ryan Andrews, who is a filmmaker and director of music videos. Ryan had helped Charli at the beginning of her career.
At the starting phase of Charli's music career, Ryan was the one who directed all of the music videos of Charli. They dated each other for a short period and then broke up.
Currently, Charli is in a relationship with Huck Kwong. They had been in a relationship since 2019. They had also dated each other for a certain time in 2014.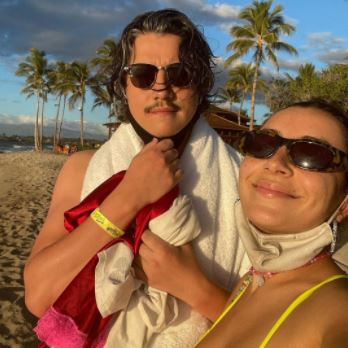 Charli and Huck have been good mates to each other before getting into a relationship.
They had met each other two years ago before dating in 2014 and have been great friends to one another. They broke up after dating in 2014 and then got reunited in 2019.
They had completed two years of their love life and still counting more. They are now happily living together and enjoying their love life.
About Charli XCX
Charli is an English singer and songwriter who was born on August 2, 1992. Her real name is Charlotte Emma Aitchison, but professionally she is known as Charli XCX.
She is the daughter of Shameera and Jon Aitchison. Her parents raised her in Essex.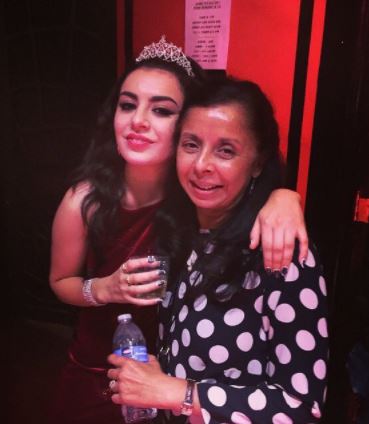 As her parents were not from a musical background, they were not happy with the decision of her daughter to be in the music line.
Charli developed her interest in music at a young age. She was only 14 years when she released her album with the support of her parents.
Her well-known songs are Famous, and Boom Clap. She had also won many awards for her excellent musical talent.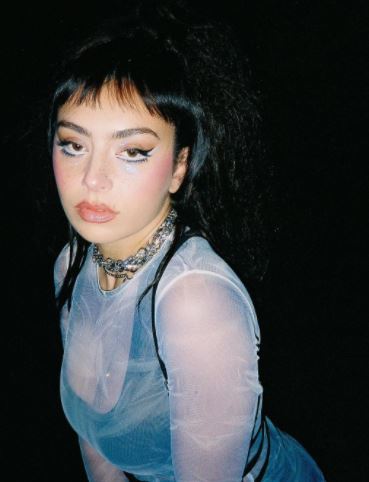 Age
Charli is 29 years old.
Net Worth
The net worth of Charli is $10 million. Her source of income is singing and songwriting.
The yearly income of an English singer is estimated to be 46,104 pound per year.
Lockdown saved Charli's relationship
Charli is in a relationship with her long-time boyfriend, Huck Kwong.
As they lived in different countries and have busy schedules, they could not manage time for each other.
They were physically apart from each other. Because of that, they were emotionally distant too. Their relationship was not going well, and they were about to end it.
Due to COVID, when countries decided to go on lockdown, they lived together. While they were together, they got much time to be with each other physically and emotionally.
Charli feels that she is lucky enough to have a partner like Huck and the lockdown period made her realize that she could not find someone better than Huck.
She is also thankful for the lockdown as it has saved her relationship and helped her get more close with her boyfriend physically and emotionally.
Charli Offened By Giel Beelen Behaviour
Charli, the famous pop star, was invited to a show hosted by Giel Beelen, a renowned DJ. The same DJ charged Charli, saying that she masturbated in front of him.
Charli opened up this whole thing and said that Beelen insisted Charli say something in a different way.
Beelen told Charli to wish morning in a lusty way. He also misbehaved with Charli as he said that he got ideas of Charli masturbating.
Charli was offended by the DJ's behavior and immediately responded, saying that she is not interested in doing those things for him.
She also tweeted about this whole thing on social media. To the same tweet, Beelen shamelessly responded, taking it as a joke.
Charli Blamed For Copying Marinas Artwork
In 2016, Charli signed a contract with Impulse Fragrance Company for a photoshoot. Charlotte Rutherford was assigned as her photographer.
She and her photographer were exploring the theme of the photoshoot. They were playing with the perfume and capturing their photos.
During the photoshoot, the theme of a lemon tree came across their mind. They then took photographs with the background of lemon and green leaves.
After she posted her photograph of perfume with that background, singer Marina found a similarity between her new album's artwork and Charli's picture.
Marina immediately commented on that post, saying that the picture matched with her album's artwork.
She also tweeted that artist should respect another artist, indirectly pointing to Charli.
Charli later replied to her, saying that she was unknown about Marina's artwork and said that was entirely their idea for the promotional shoot of Impulse Fragrance.
Visit Doveclove For Spicy Articles Of Your Favorite Celebrities
Subscribe to our Newsletter