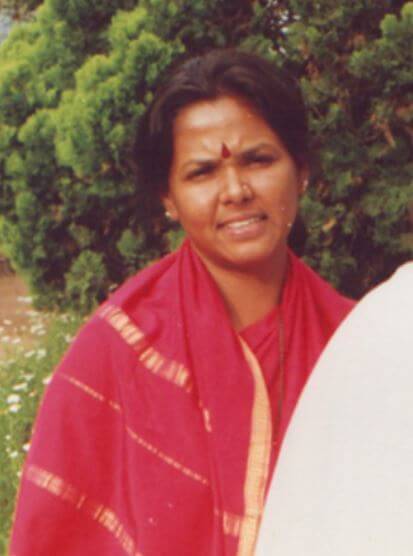 Vijaya Kumari is the late wife of Indian yoga guru and author, Sadhguru.
She was well known by the name Vijji and was a banker by her profession. She had a daughter with Sadhguru named Radhe Jaggi.
She died in the year 1997. She was Indian by nationality.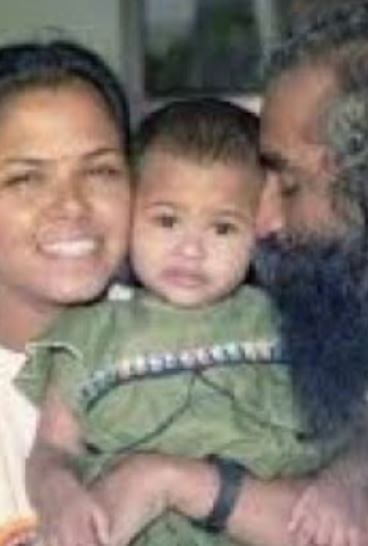 Relationship Status Of Sadhguru
Sadhguru was married to Vijaya Kumari. He met her for the first time in Mysore, where both were invited for lunch.
They met in the year 1984 after a yoga class.
At that time, Vijaya was already divorced from her first partner as her married life was not.
They married in the year 1984 on the occasion of Mahashivratri.
Sadhguru has a daughter with her late wife, Vijaya. They stayed together till his wife's death in 1997.
They were married for thirteen years. His wife's death was hard on him. As of 2021, he is single. He has devoted his whole life to yoga.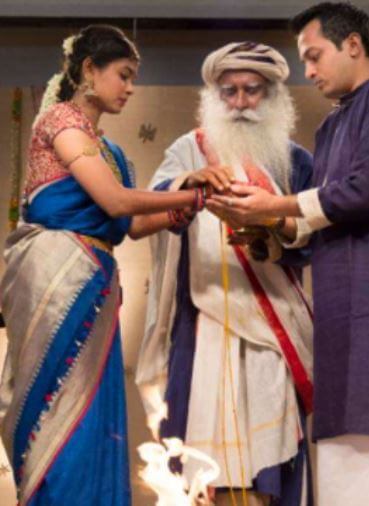 About Sadhguru
Sadhguru is an Indian Yoga Guru and author born on 3 September 1957.
His birth name is Jagadish (Jaggi) Vasudev, but respectfully he is known as Sadhguru.
He was born to his parents, Susheela Vasudev and B.V. Vasudev.
He started teaching yoga to people in 1992 and has continued it since then. He has established his yoga center.
Besides that, he is also an author who has written several books.
He has done a lot of good works in his life, and because of that, he has also been awarded with one of the most honorable award, "Padma Vibhusan."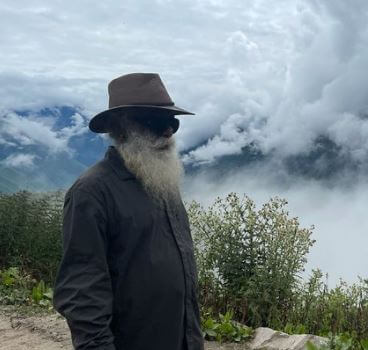 Her Death
Vijaya died on 23 January 1997. She took Mahasamadhi that means intentionally leaving physical bodies in front of many people.
After her death, she was cremated in the absence of Vijji's family.
Her husband said she decided to take Samadhi a few months before her death.
After the death of his wife, his wife's family accused Sadhguru of killing his wife, but the case was dismissed due to lack of evidence against him.
Age
Sadhguru is 64 years old.
Net Worth
The net worth of Sadhguru is $25 million.
Sadhguru Performed An Illegal Act
Sadhguru is a world-famous influencer and yogi. He has a large area covered in a hill as Isha Foundation, where people meet and talk to him.
The area is so much big and is surrounded by jungle. But people often say that Sadhguru has illegally built the foundation.
The government did not approve of such a great area to build structures.
Also, it was in the middle of the jungle, so it was a violation of the conservation act. But Sadhguru denied the allegation.
He said that it was all legally built. He even said he would leave the country if he found guilty of anything.
Sadhguru Was Criticized A Lot
Sadhguru is indeed one of the most positive person on the journey to awaken people about spirituality.
But as he gained popularity, he has also gained a lot of criticism. He, of course, has an unselfish nature and is neutral in any matter.
But people criticized him for the fake allegation of being a cultural man.
People say that he is Hindu minded personality and he hates Muslims.
He is also criticized for promoting unrealistic and unproven myths and science.
All these allegations and criticism always come before Sadhguru but being a positive and peaceful person, he never harshly reacts to those issues.
He is always ready to clear out doubts and spread love and positivity. This is the reason that he has a lot of followers and well-wishers.
Sadhguru Is The Founder Of Isha Foundation
In 1992, Sadhguru founded a non-profitable organization named Isha Foundation.
Far away from the city, it is built in the lap of Velliangiri Mountain in South Tamil.
It was built in natural habitat for the well-being of people. People can freely come there and relax without any fear.
They can eat and even stay there. It was built for the soul purpose of spreading happiness and positivity.
He received Rashtriya Khel Protsahan Puraskar for the social work.
Visit Doveclove For Spicy Articles Of Your Favorite Celebrities
Subscribe to our Newsletter