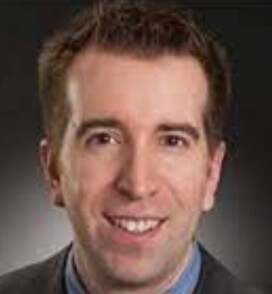 Christopher J. Hope is the father of rapper Claire Hope whose stage name is Lil Tay. He is a Lawyer.
He is from Canada. He is also a licensed commercial pilot. He was also Lil Tay's manager.
He has an elder son, Jason Tian, who was a rapper.
He married Angela Tian, but they separated and had joint custody of their daughter.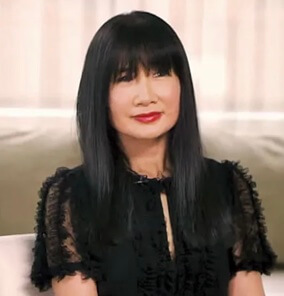 Christopher Didn't Comment On His Daughter's Death News
On August 9, 2023, it was announced that his daughter died. The news was shared on her Instagram.
It was also mentioned that her brother Jason has also passed away.
When New York Post reached out to Christopher, he neither denied his kids' death news nor accepted it.
He said he couldn't make any remark at that moment.
Tay's former manager Harry Sang also stated that he couldn't confirm the news of Tay's death which her family issued.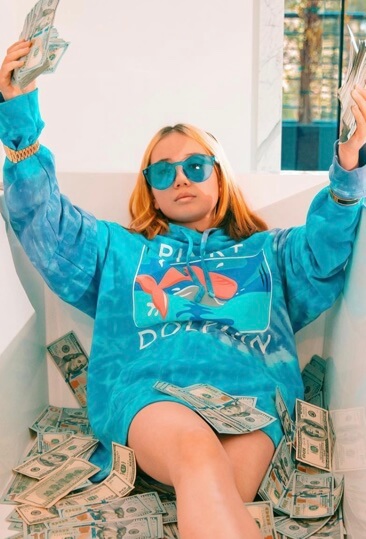 Age
His daughter Tay is 14 years old.
Net Worth
Her net worth is estimated to be 500 thousand dollars.
Christopher's Daughter Tay Is Alive
After the news of Tay's death was announced on her social media page, the post was deleted later.
On August 9, Lil Tay surprised everyone by saying that the news of her death was fake and she was alive.
She asked the media not to believe the fake news. She added she and her brother are safe and alive.
She said she didn't have words to say anything about the matter as she was heartbroken.
She revealed that her Instagram is run by 3rd party that issued rumors and fake news about her.
She said her account was hacked, and they even named her wrong as her legal name was Tatian, and they addressed her as Claire Hope.
Was Christopher An Abusive Dad?
Tay moved to LA with her mother when she was nine.
He was concerned about what her daughter was putting in her social media.
He wanted his daughter to have a promising career and tried to guide her to the right path.
Because of that, the conflict between the parents took place about raising their kids.
He was accused of mistreating his daughter and has defended himself over the years.
In 2021 his son said that he and his wife, Hanee Hope, physically and mentally abused Tay on a GoFundMe page.
Tay Talked About Being On Social Media
Tay started her career in 2018, and he became an internet sensation at the age of nine.
She has over more than 3 million followers on her Instagram. She bragged about her home, car, and money she owns.
She was very notorious and outrageous. Tay said that no one had forced her to make such content on her Instagram.
Tay's mother's boss claimed she filmed at one of his properties without permission.
In an interview, Tay said that she didn't shoot in anyone's house and added no one has proof that she shot in somebody else place.
She recalled that her mother ran her social media, and she uses her Instagram all by herself.
When she was asked about her image will leave a wrong impression on everyone, and it will follow her for the rest of her life.
She said she decided to do so and was happy with that.
She said people didn't believe in her accomplishment because she was just a kid and didn't care about other's opinion.
She added she wanted to make her mom proud and happy.
Visit Doveclove For Spicy Articles Of Your Favorite Celebrities
Subscribe to our Newsletter