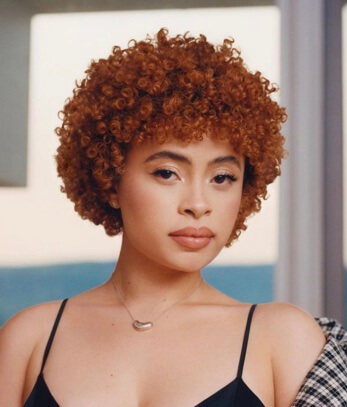 Ice Spice is an American rapper born and grew up in New York City on the 1st of January 2000. Her real name is Isis Naija Gaston.
Her parents are Joseph Gaston and Charina Almanzar. She has four siblings. She is the oldest child of her parents.
Her parents separated when she was young. Her mother was only 17 when she gave birth to Ice.
From age six, she used to listen to rap artists like Lil' Kim, Pop Smoke, and Sheff G., which drew her interest in rap.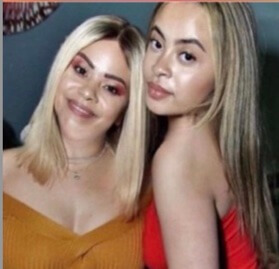 Her Love Life
Several artists have been rumored to be the boyfriends of Ice.
There was a rumor that she hooked up with Caleb McLaughlin in August of 2022.
After a month, in September, there were rumors that Ice was dating Drake.
Similarly, in October, she was gossiped to have hooked up with Lil Tjay.
In February of 2023, she was rumored to be dating Pete Davidson.
However, she has never addressed the rumors. It is believed that she is single.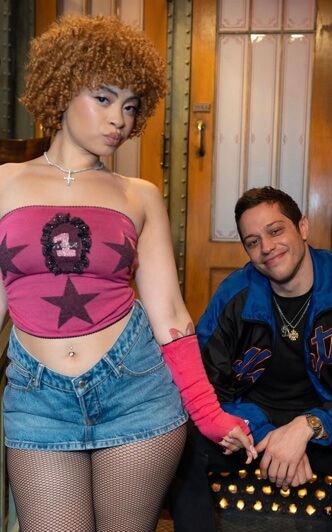 Age
She is now 23 years old.
Net Worth
At 23, Ice has a net worth of two million dollars. Her primary source of income is through Rap.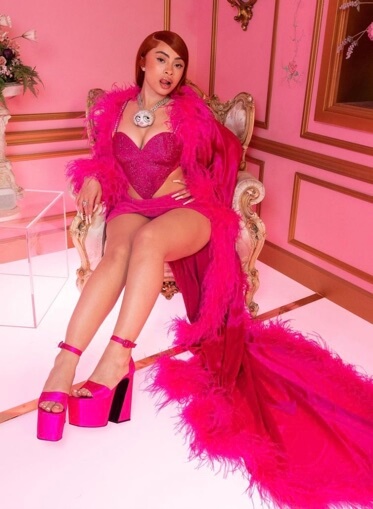 The Controversial Rise Of Ice
In recent years, female artists have gotten more attention than their counterparts male artists in hip-hop.
Typically, female artists are disliked and hated much more than male artists. The same happened with Ice.
After her song "Munch", many have predicted that she was just a temporary star and would disappear quickly, but in contrast, her recent collaboration reached number three on the Billboard Hot 100.
Such a rise in her career has exposed many facts about hip-hop that many people are not ready to accept.
The environment where she grew up was hazardous, so her parents sent her to a private catholic school in New York.
She was not much into rap until she reached college and decided to make music. She started to post her song on Instagram.
In March of 2021, she aired her first song about getting everything from men because of her looks.
This gained her a lot of hate. People started to comment harshly on her songs.
To gain people's attention, she used to post something revealing and sexual.
The female rap haters highly disproved this type of behavior.
A leaked DM of Drake talking about her song pulled her more into the media limelight.
After she was seen with Drake in Toronto, the common thought that people expressed was that Drake was trying to sleep with her, and it was a common assumption that most female artists have to sleep with men to get notoriety.
However, her song was viral, and she was everywhere in the media.
Many other fresh artists criticized Ice's success, and they tagged her a label of MID.
Such artists argue that dark-skinned women must work harder and be highly talented to reach higher careers than light-skinned artists.
Besides every criticism and controversy, Ice is popular, and her performances are in demand.
Ice Cancelling Shows
Lil Baby talked about Ice canceling shows. She booked her shows for 3000-4000 dollars before her song heated the internet.
Later on, she canceled her shows. He said it was not right to do so, and it would have been better if she still went to the show and rocked it out.
Visit Doveclove For Spicy Articles Of Your Favorite Celebrities
Subscribe to our Newsletter